Today I will Review DECOOL 3110 Supercar .


It can be seen from the box photo that the icon 23 changed to gold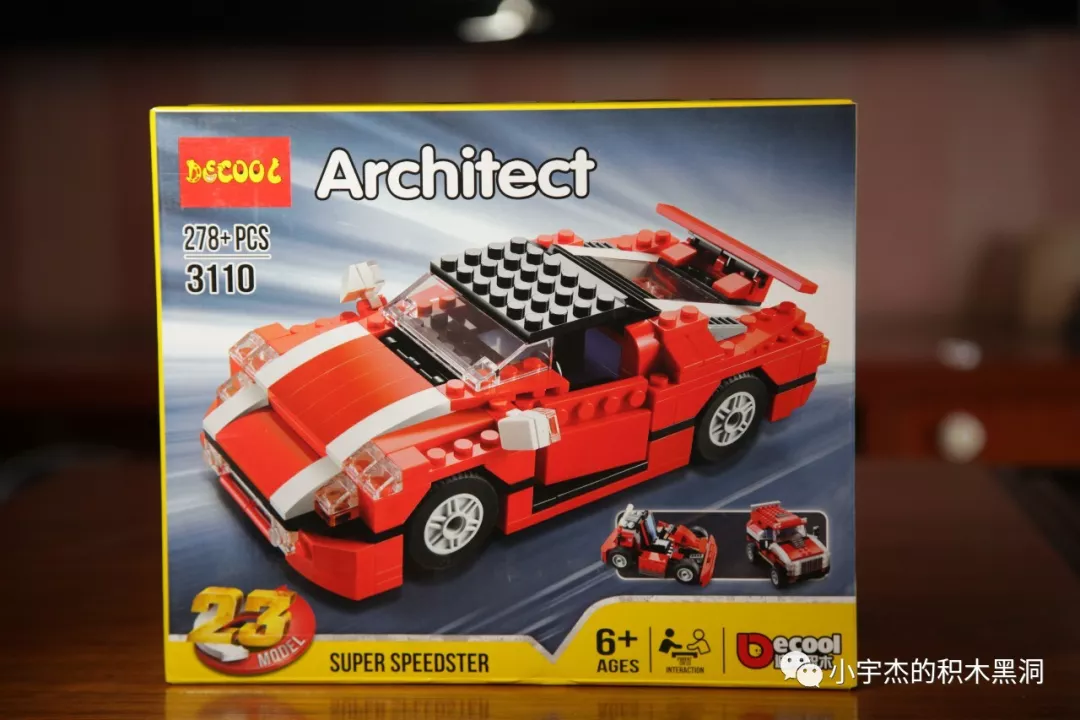 The back shows 23 kinds of change icons, the main forms are the above 3 kinds, and the remaining 20 kinds need to download drawings online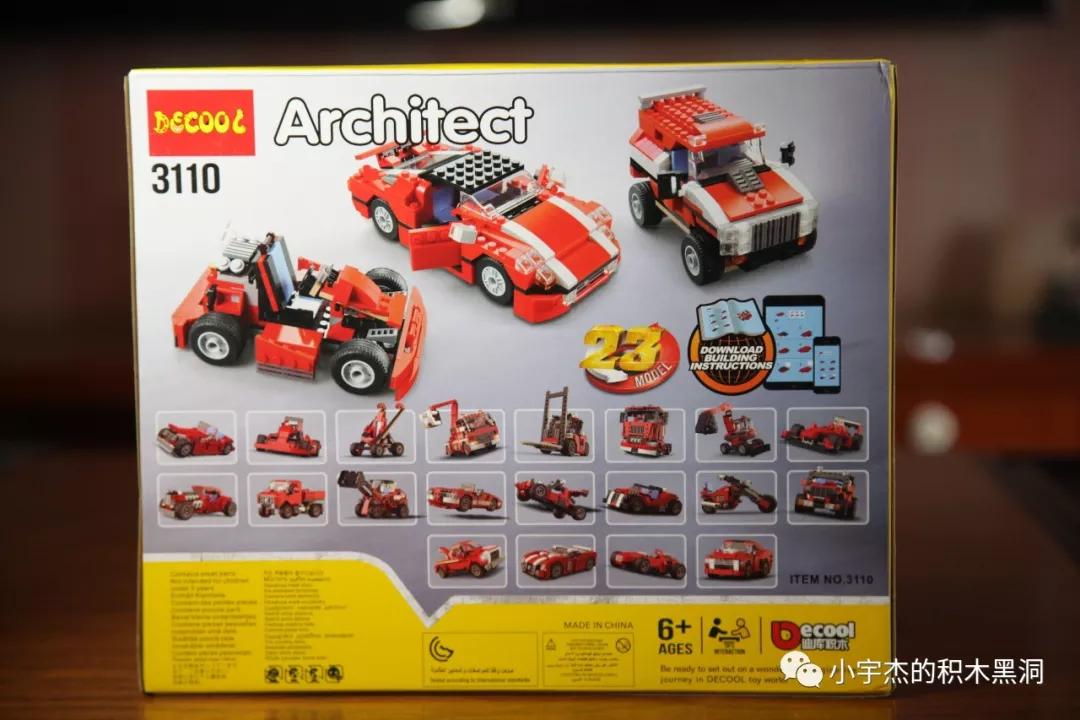 inner box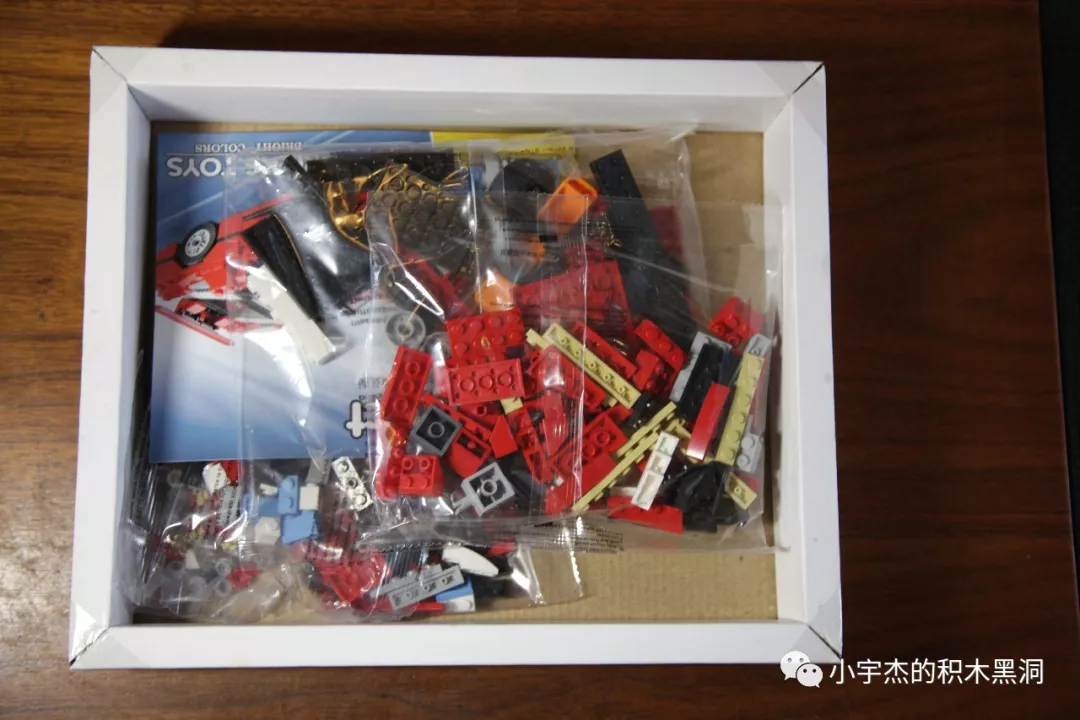 The instructions are printed clearly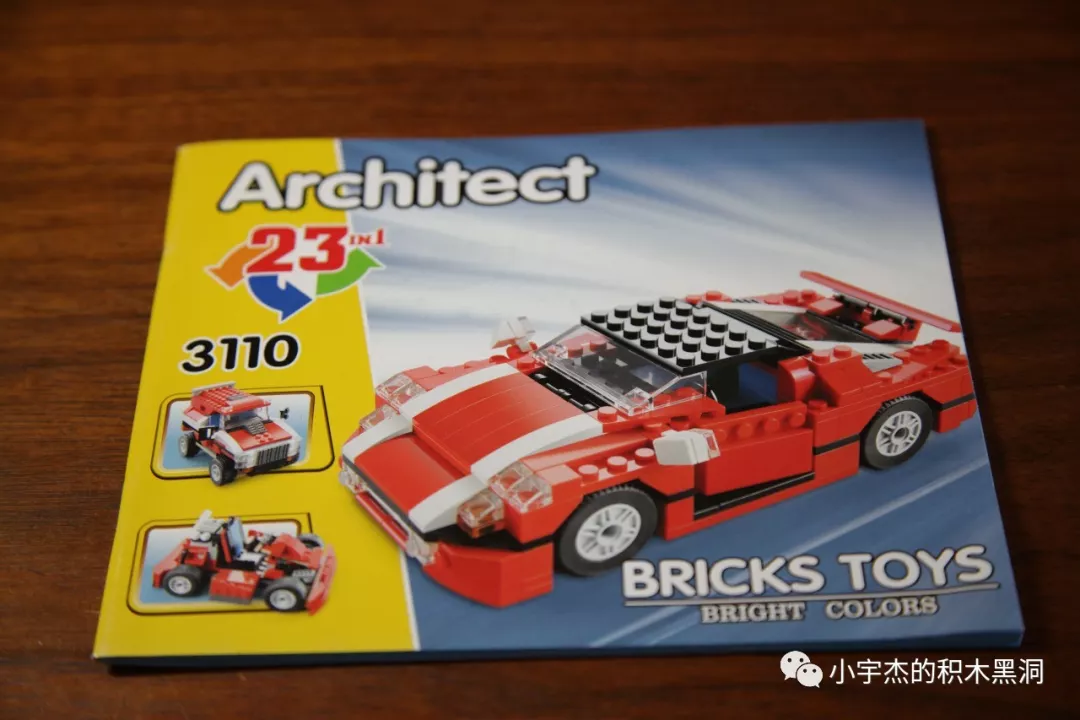 On the back is a series of persuasion pictures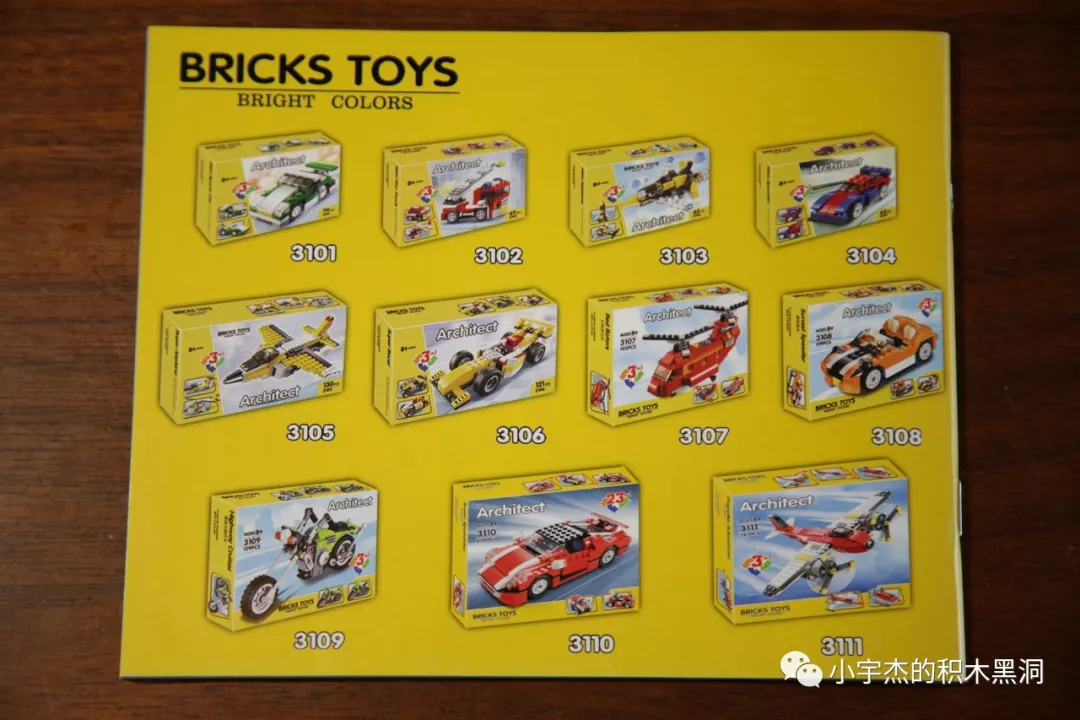 The two-dimensional code at the end of the manual can download the remaining 20 drawings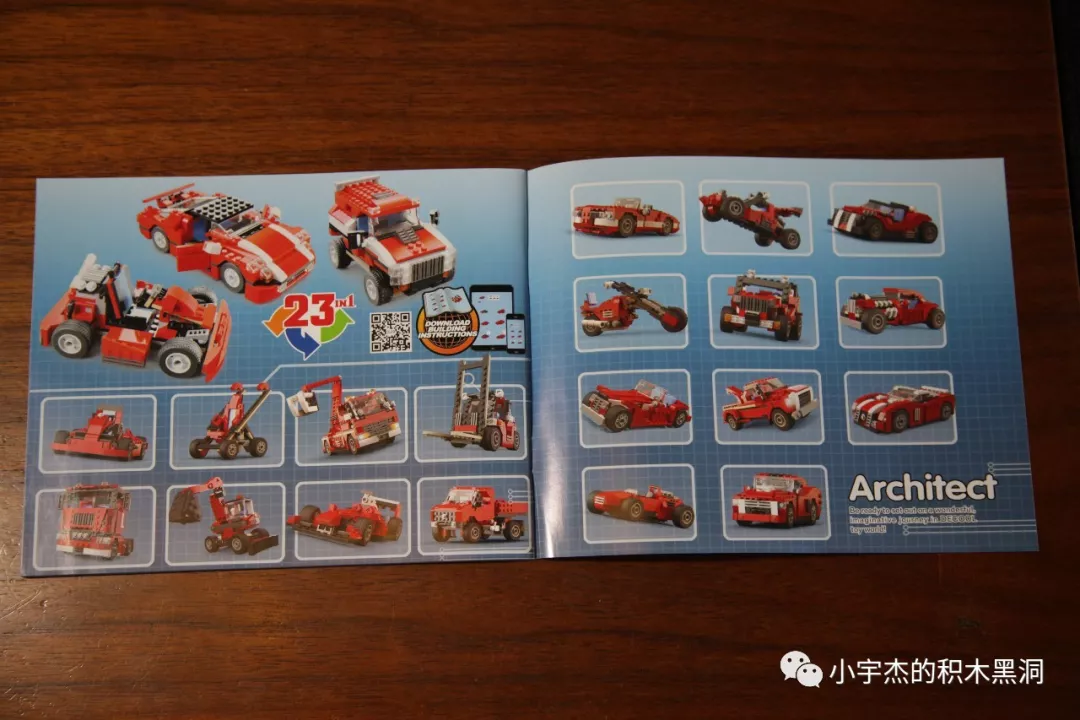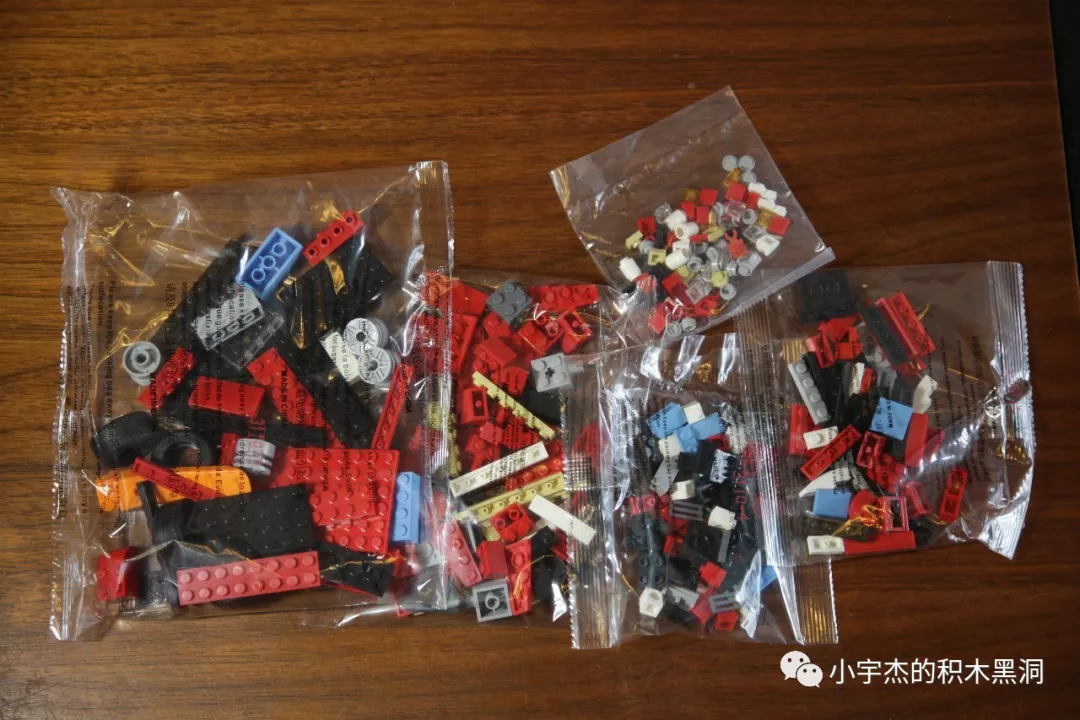 The reprinted high-quality parts are of good quality, the parts have good reflectivity, and they don't have that dirty feeling.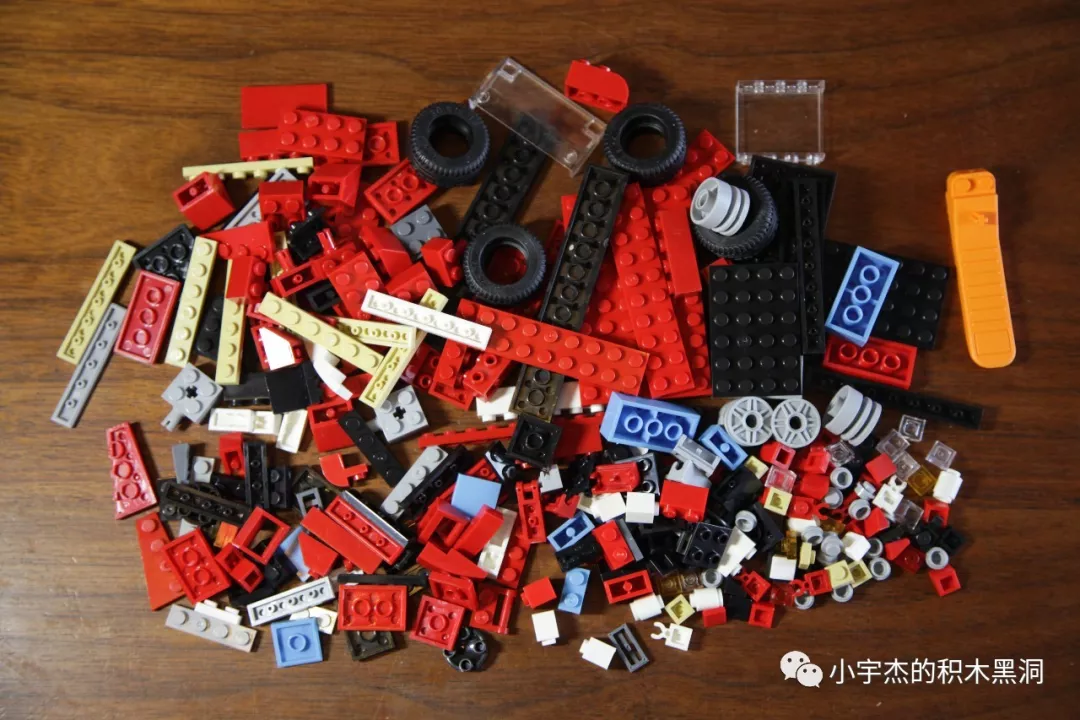 Let's take a look at the first form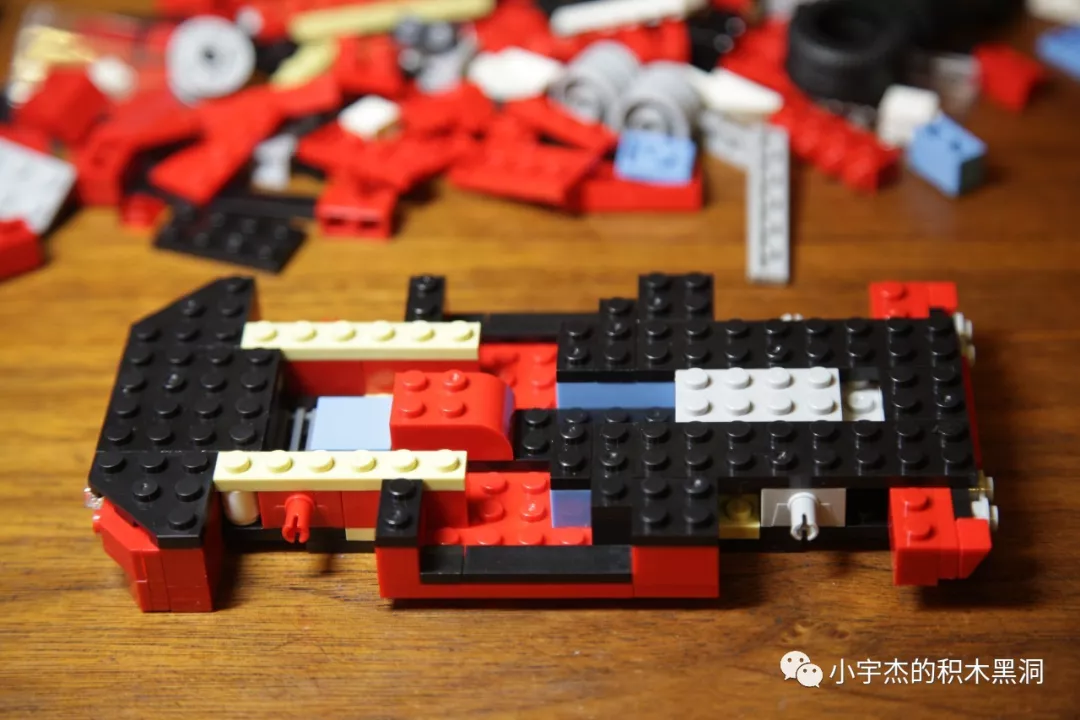 There are also details of the rear engine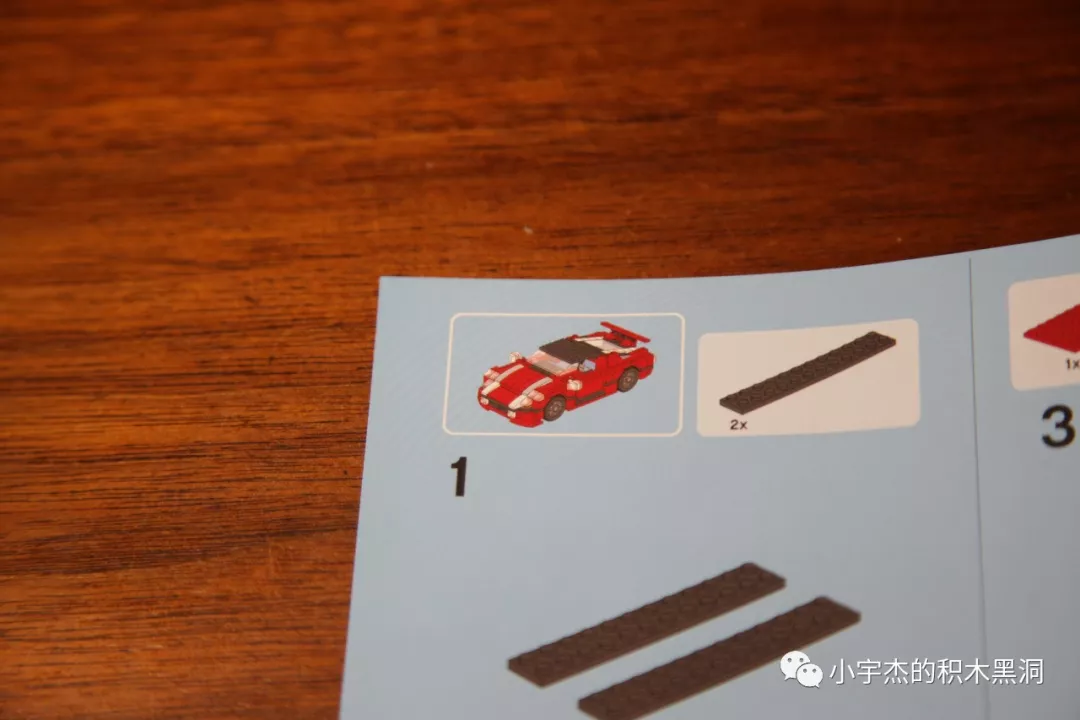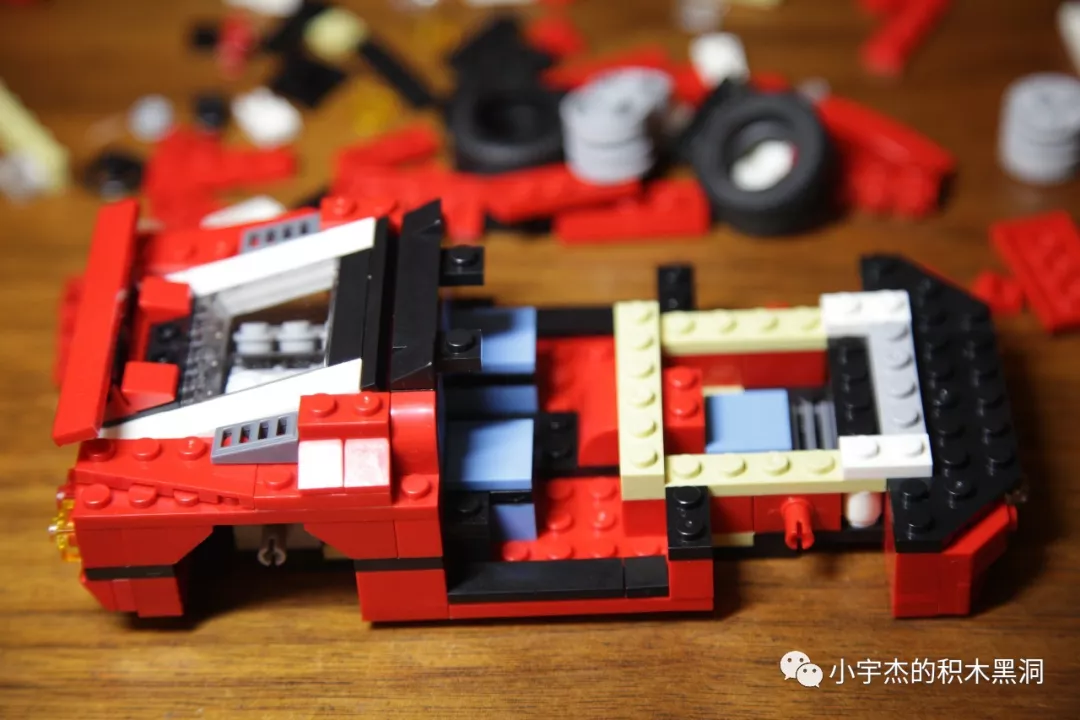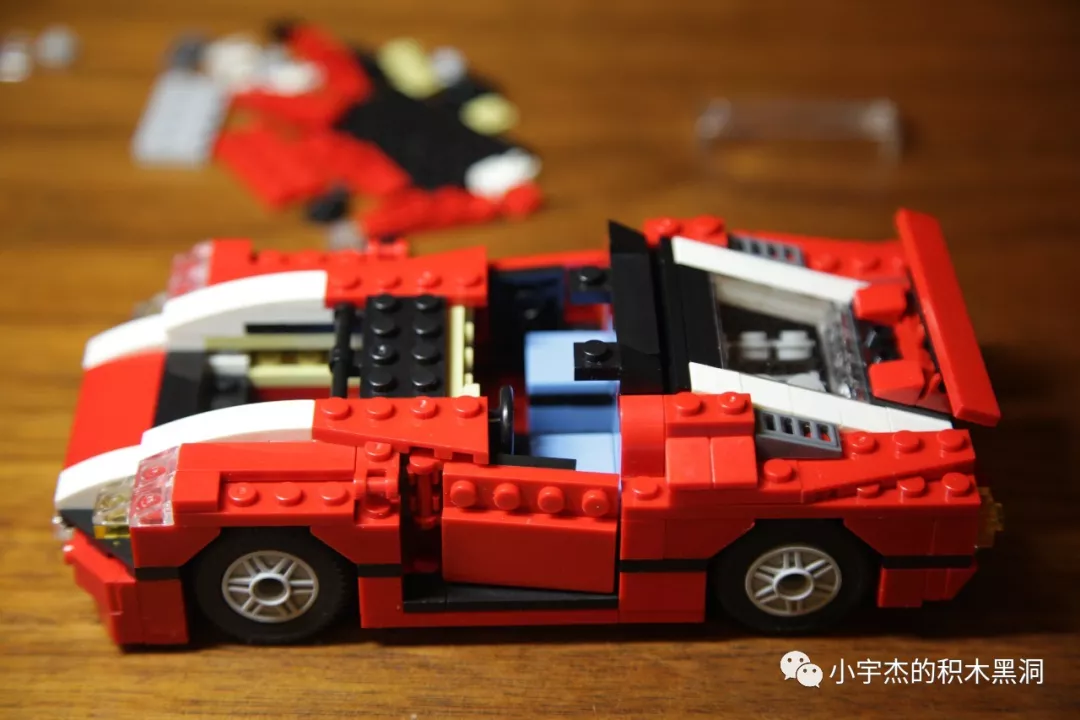 First form completed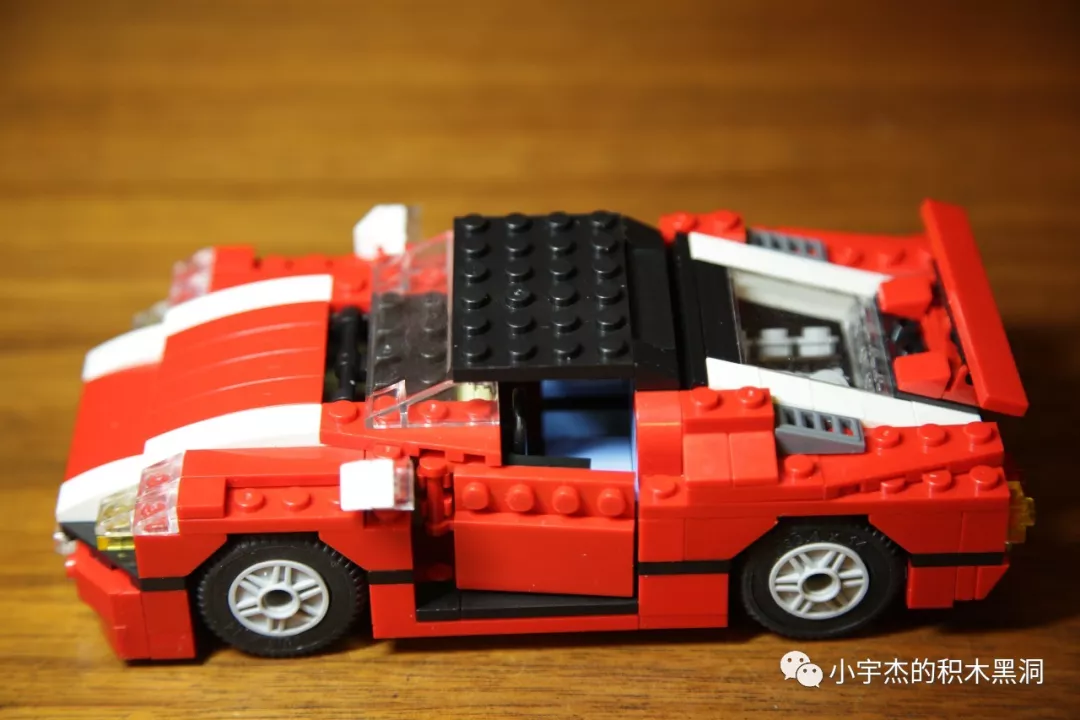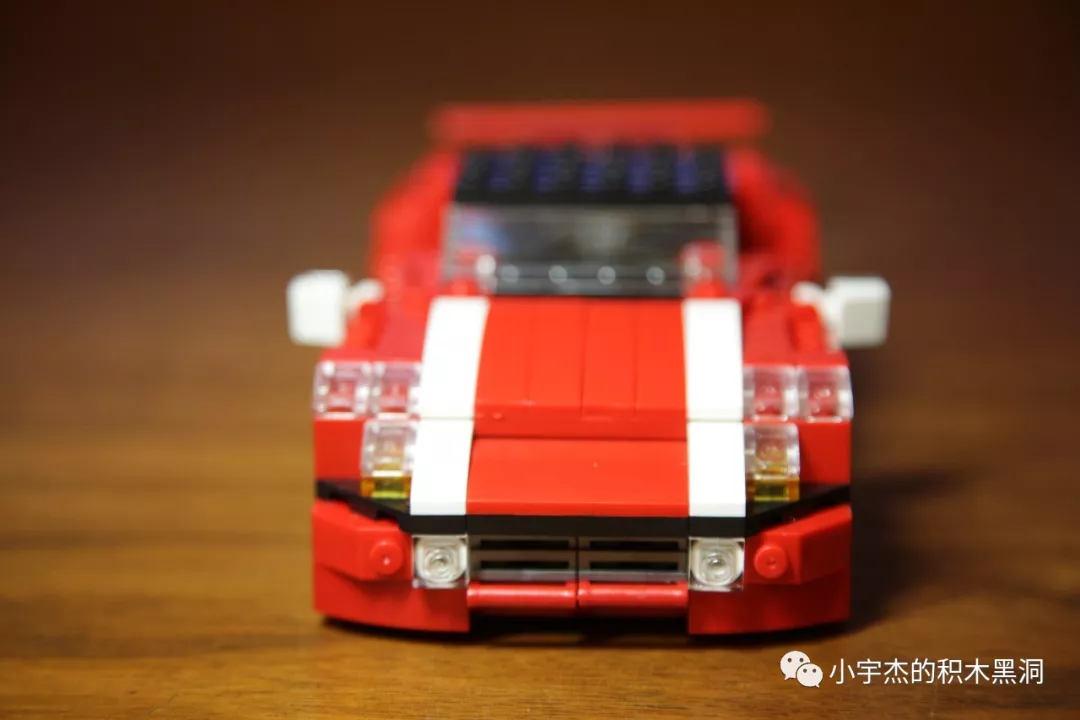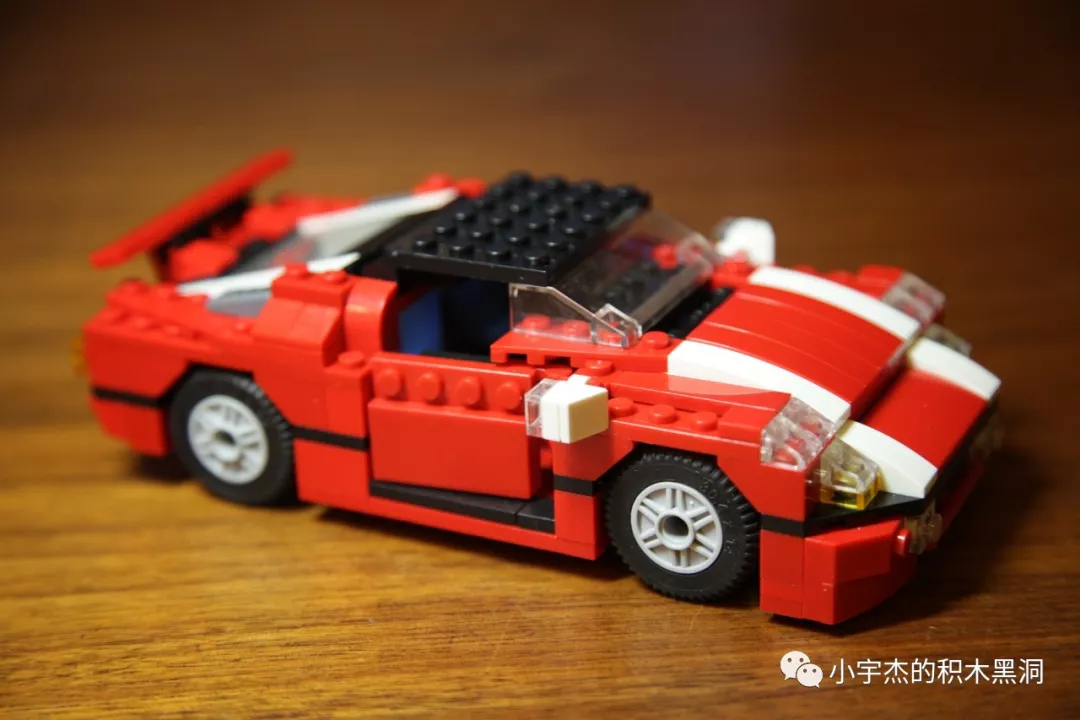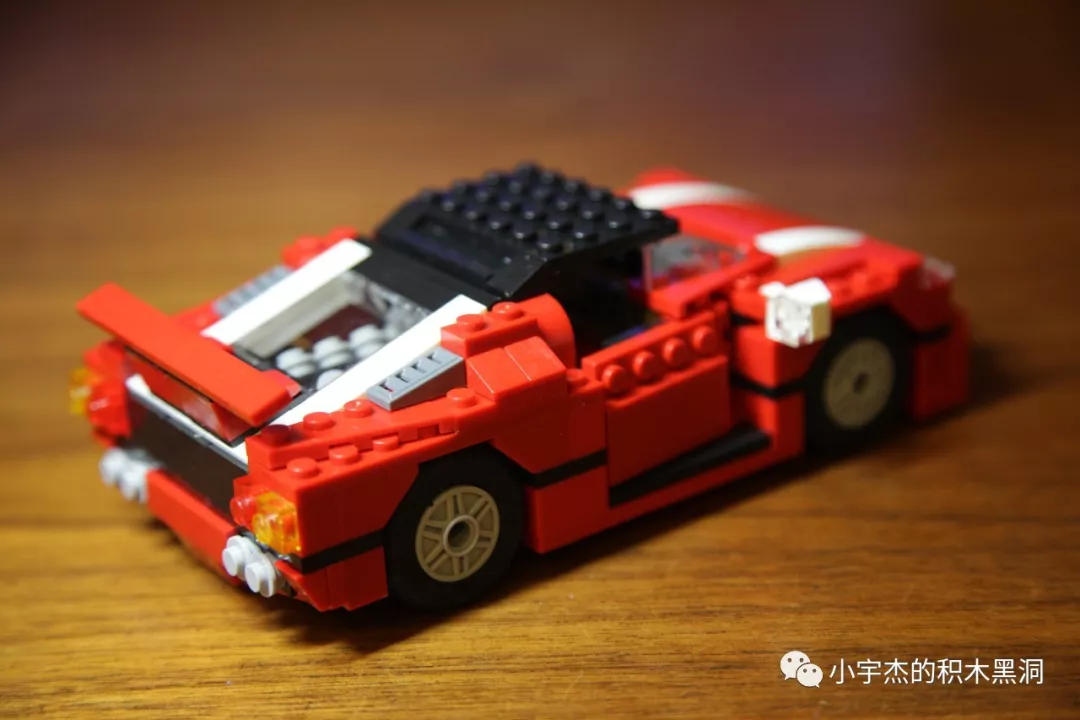 The door can be opened
The rear engine cover can also be opened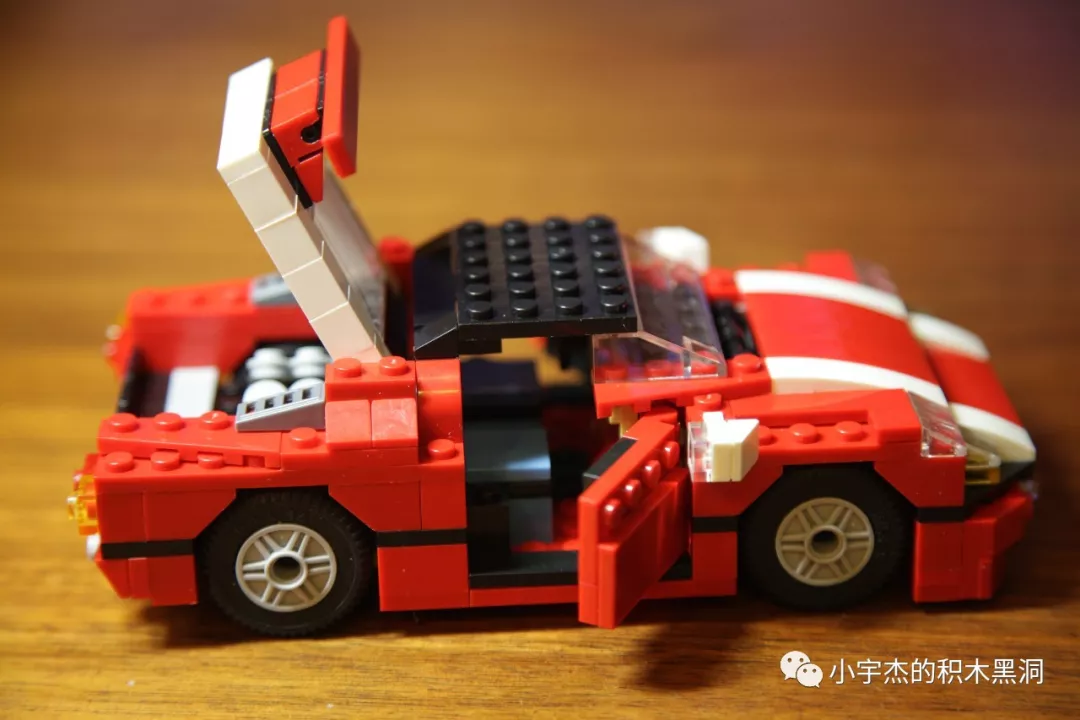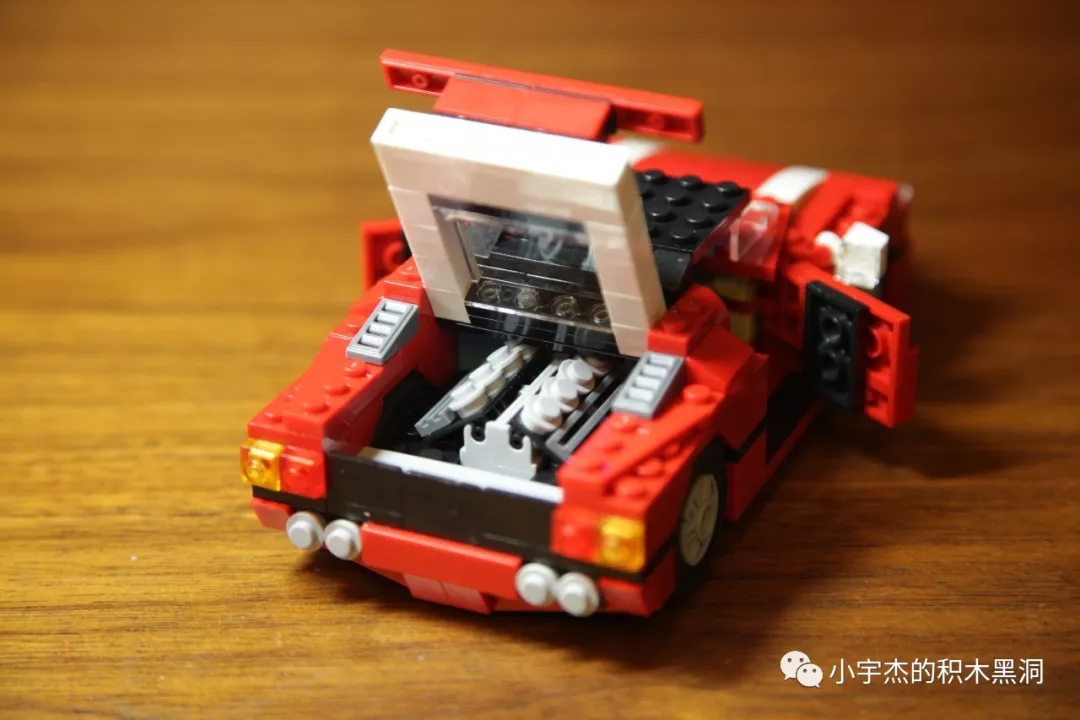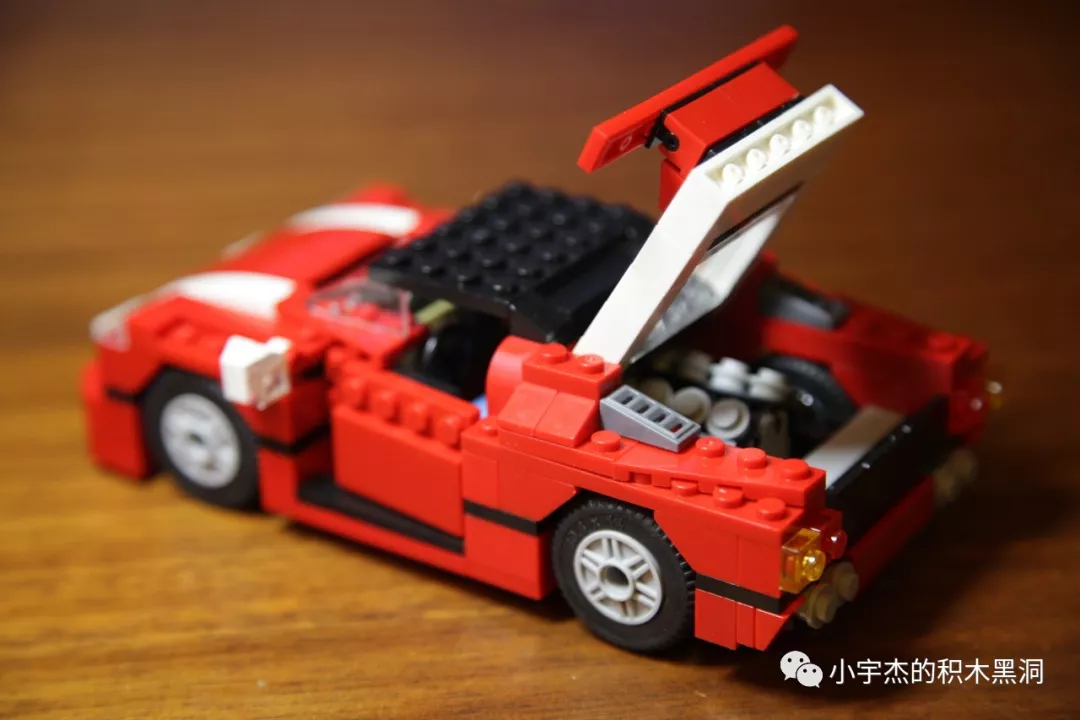 The front box can also be opened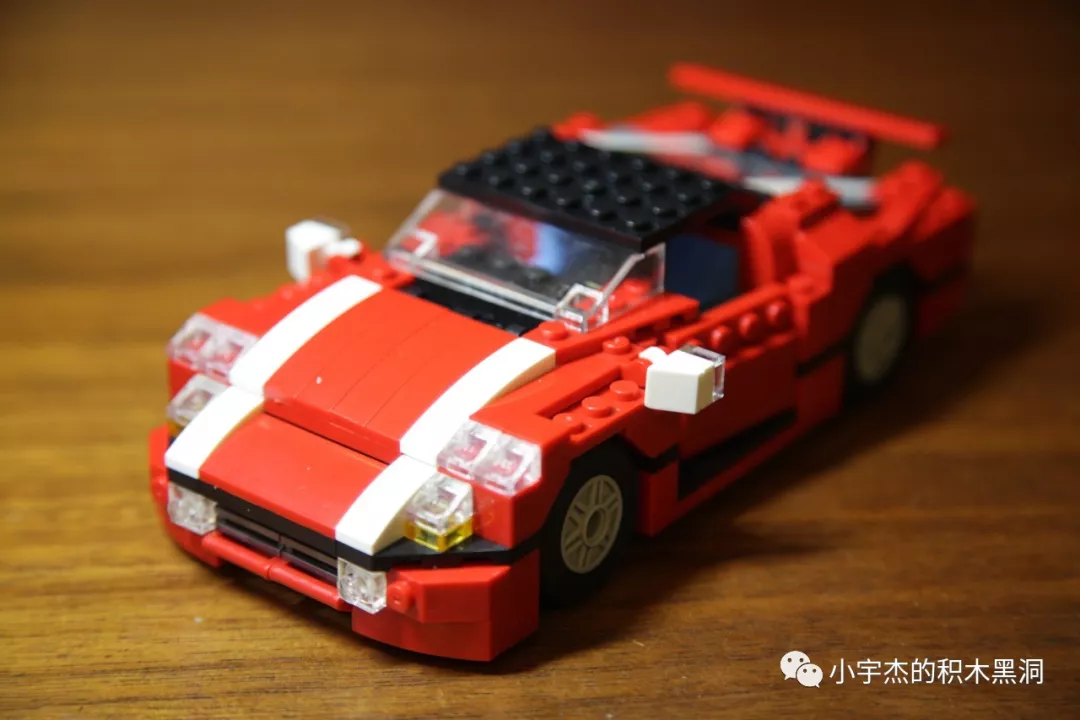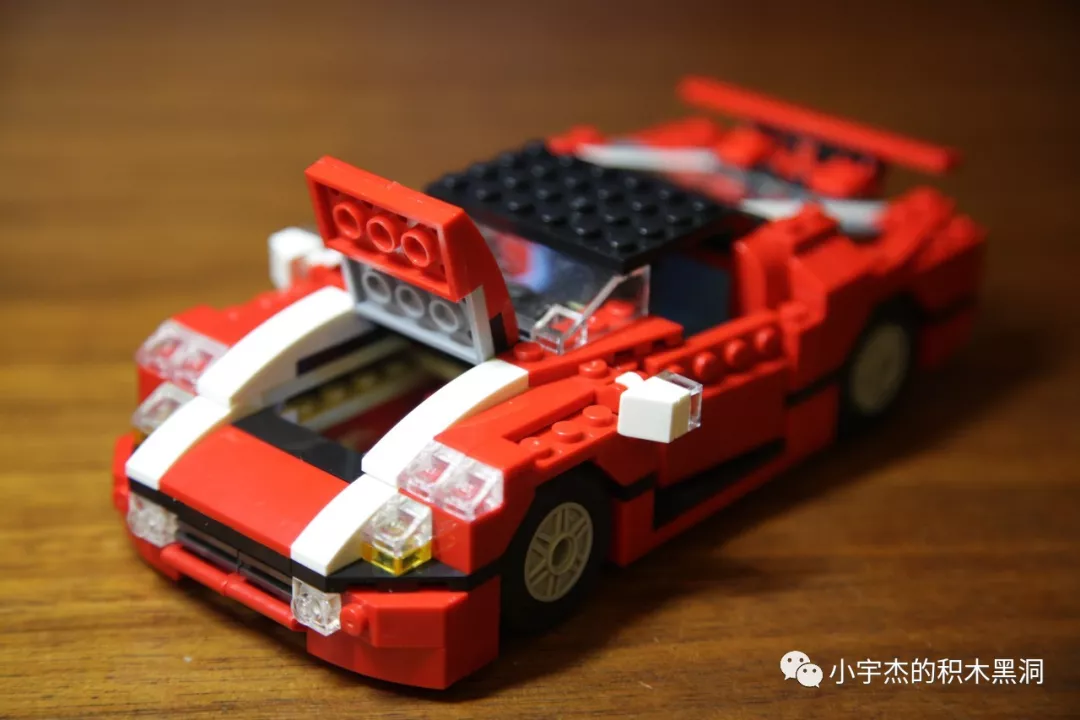 Ready for the second form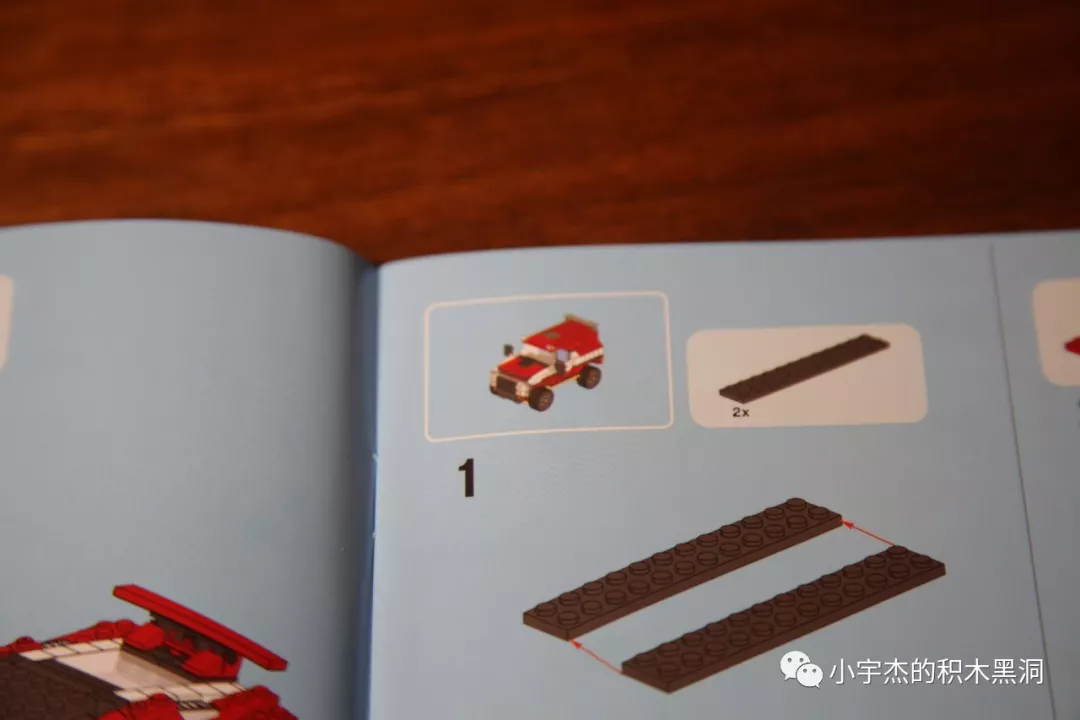 Is the form of an off-road vehicle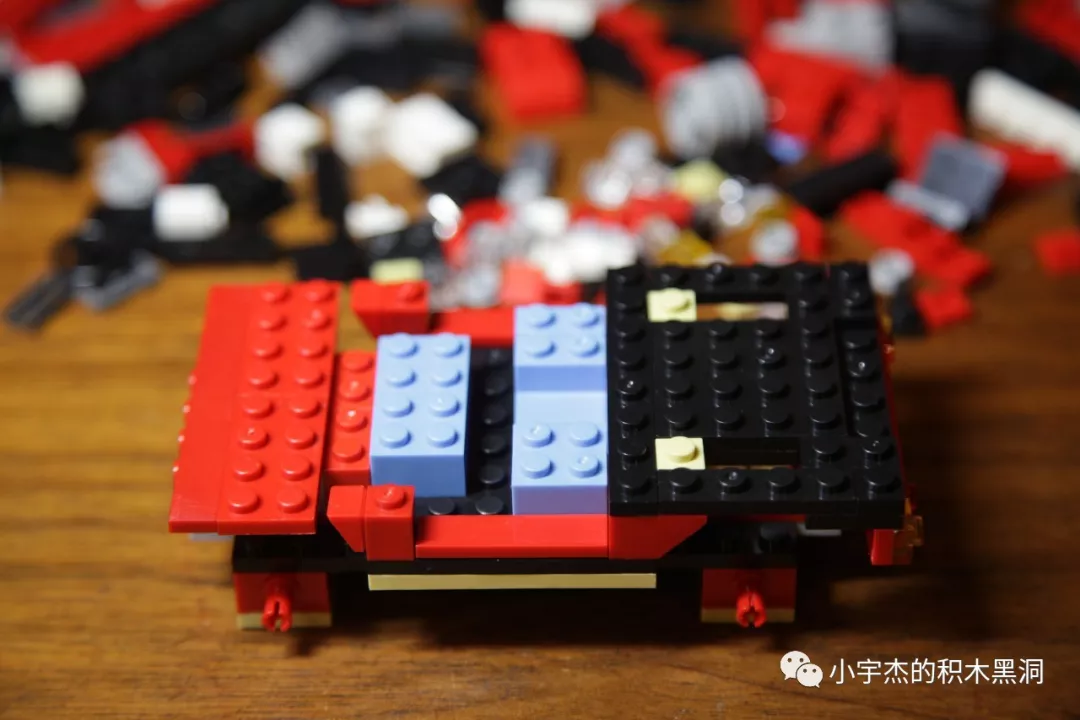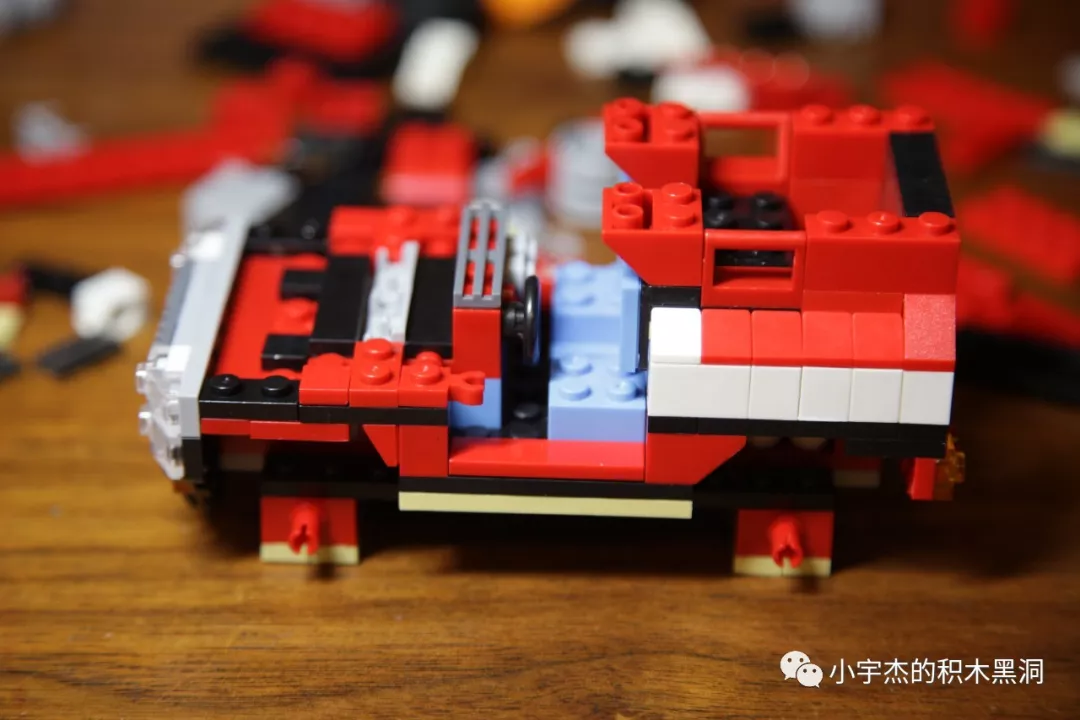 This color always feels like a special vehicle, similar to an off-road vehicle for forest firefighting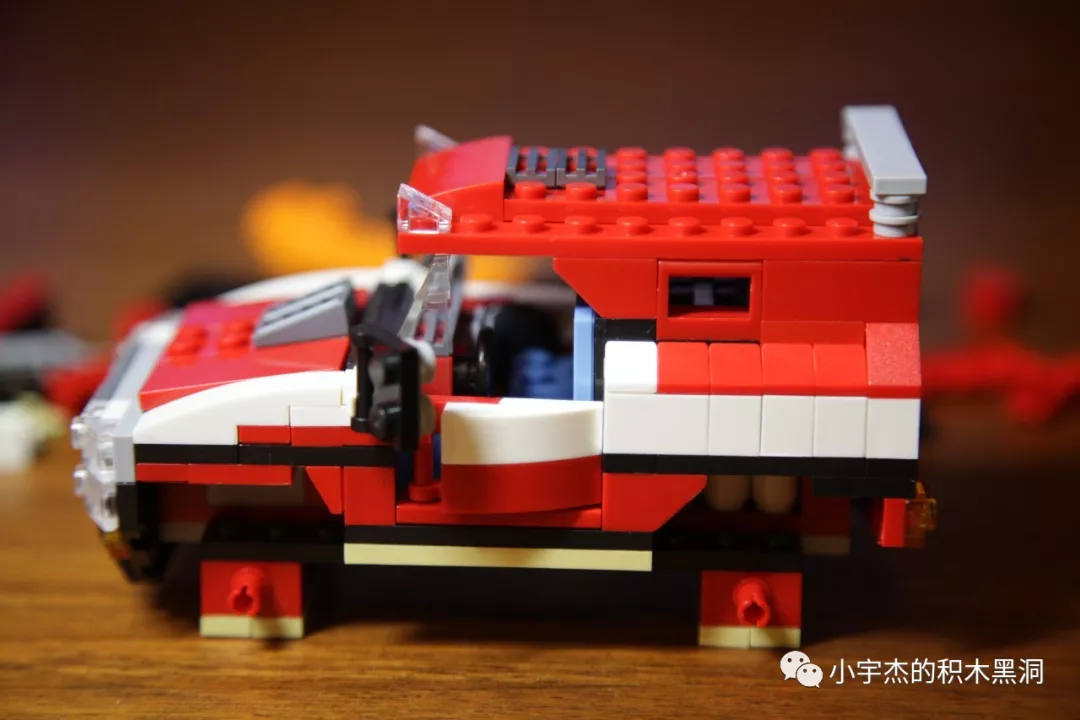 The second form is completed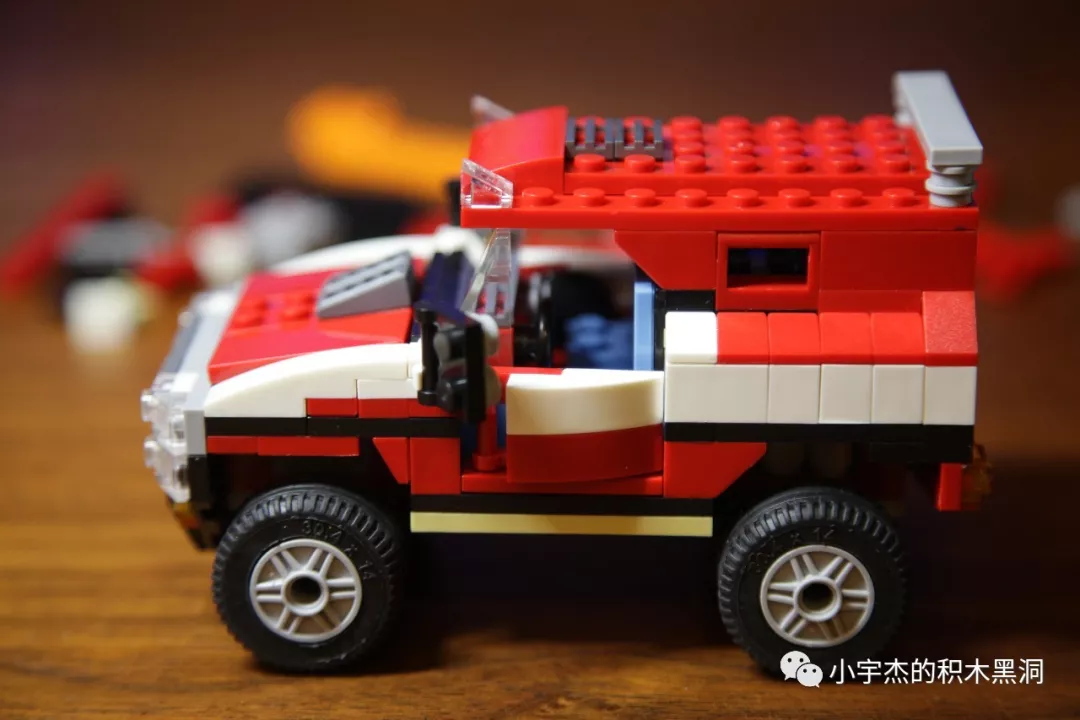 Parts remaining after the second form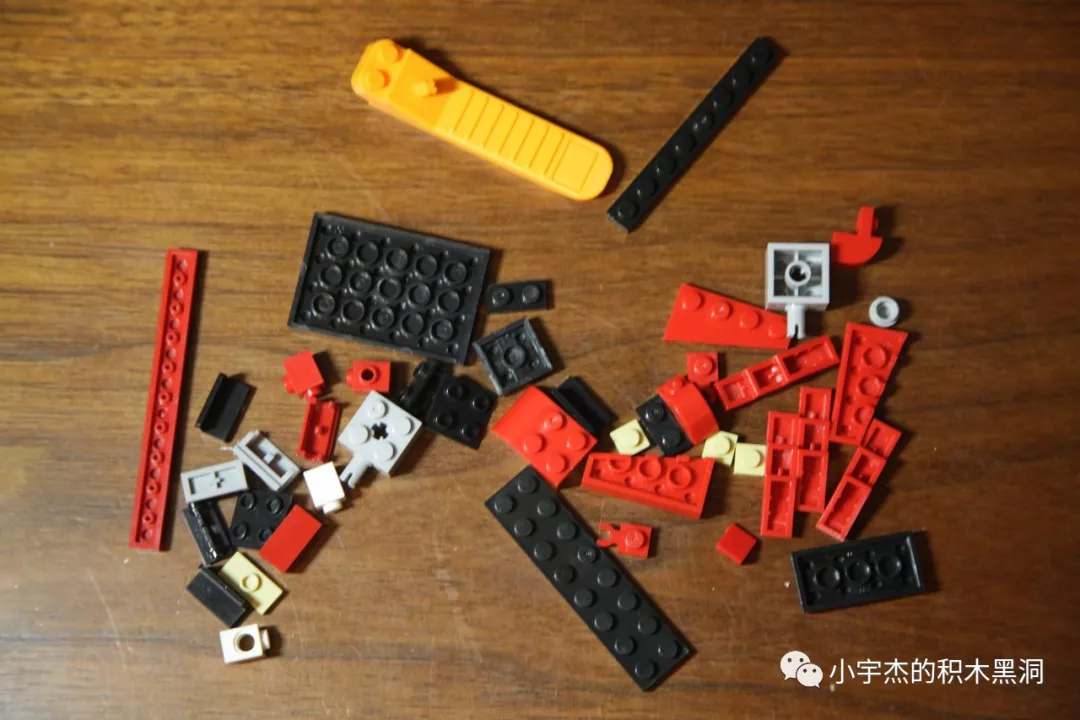 Take a look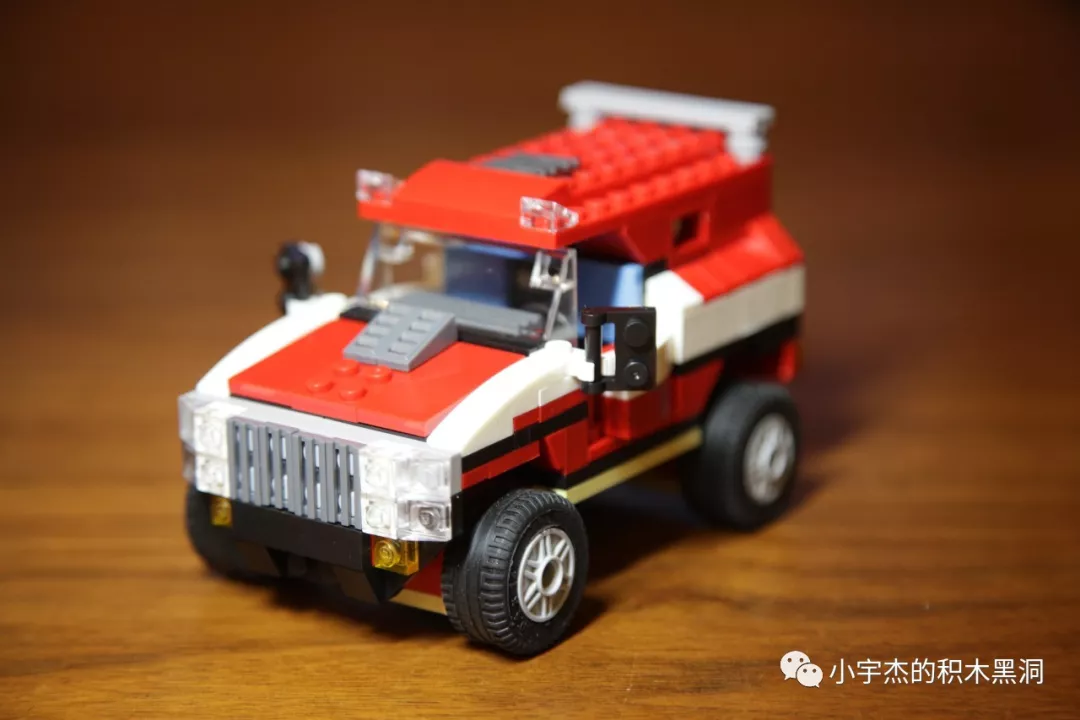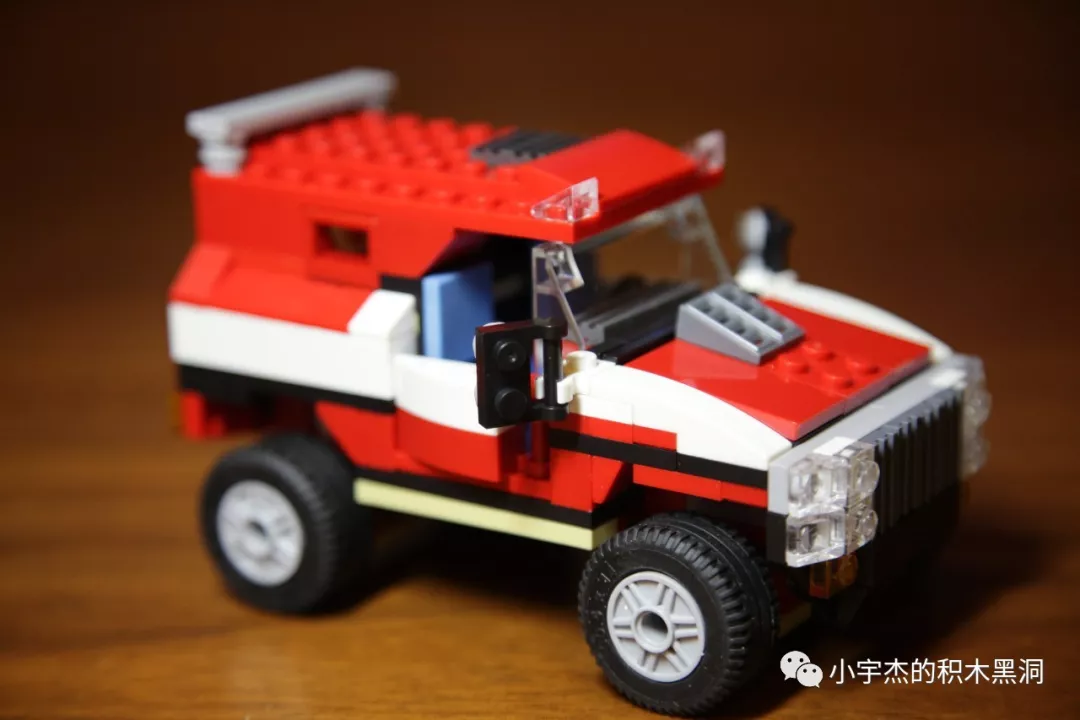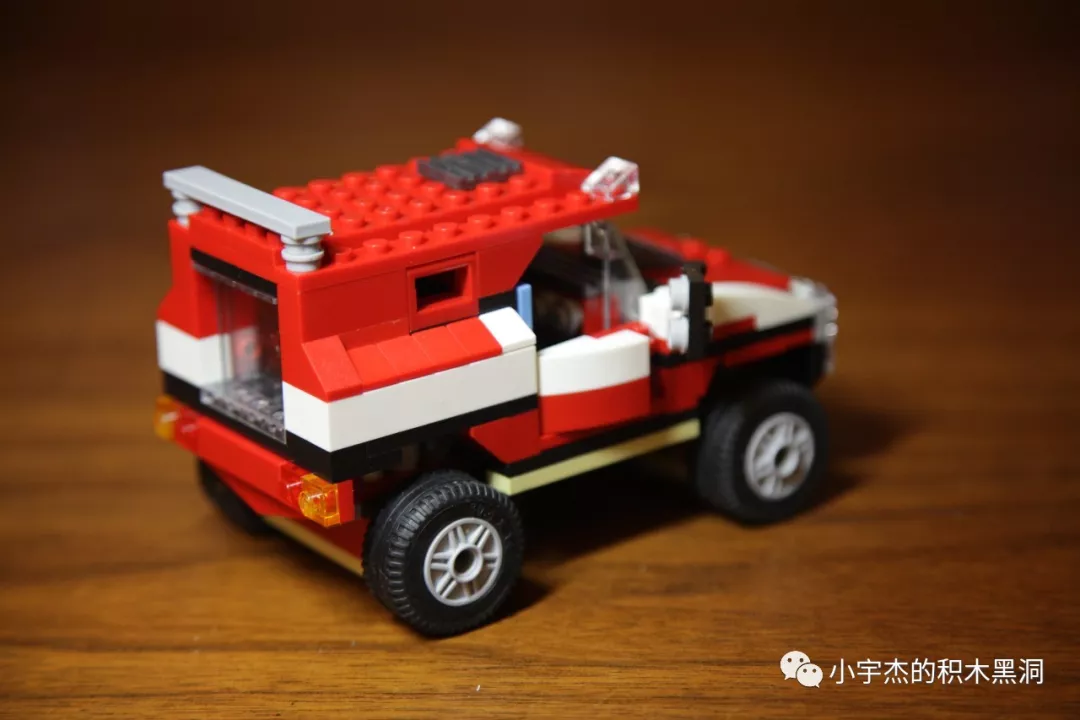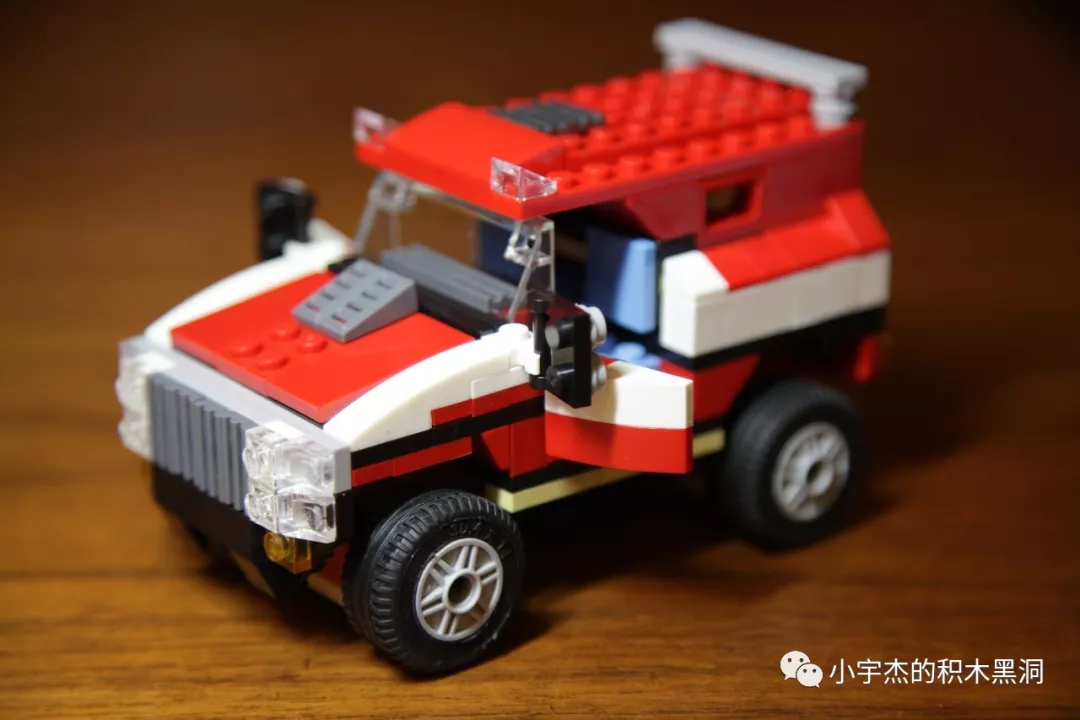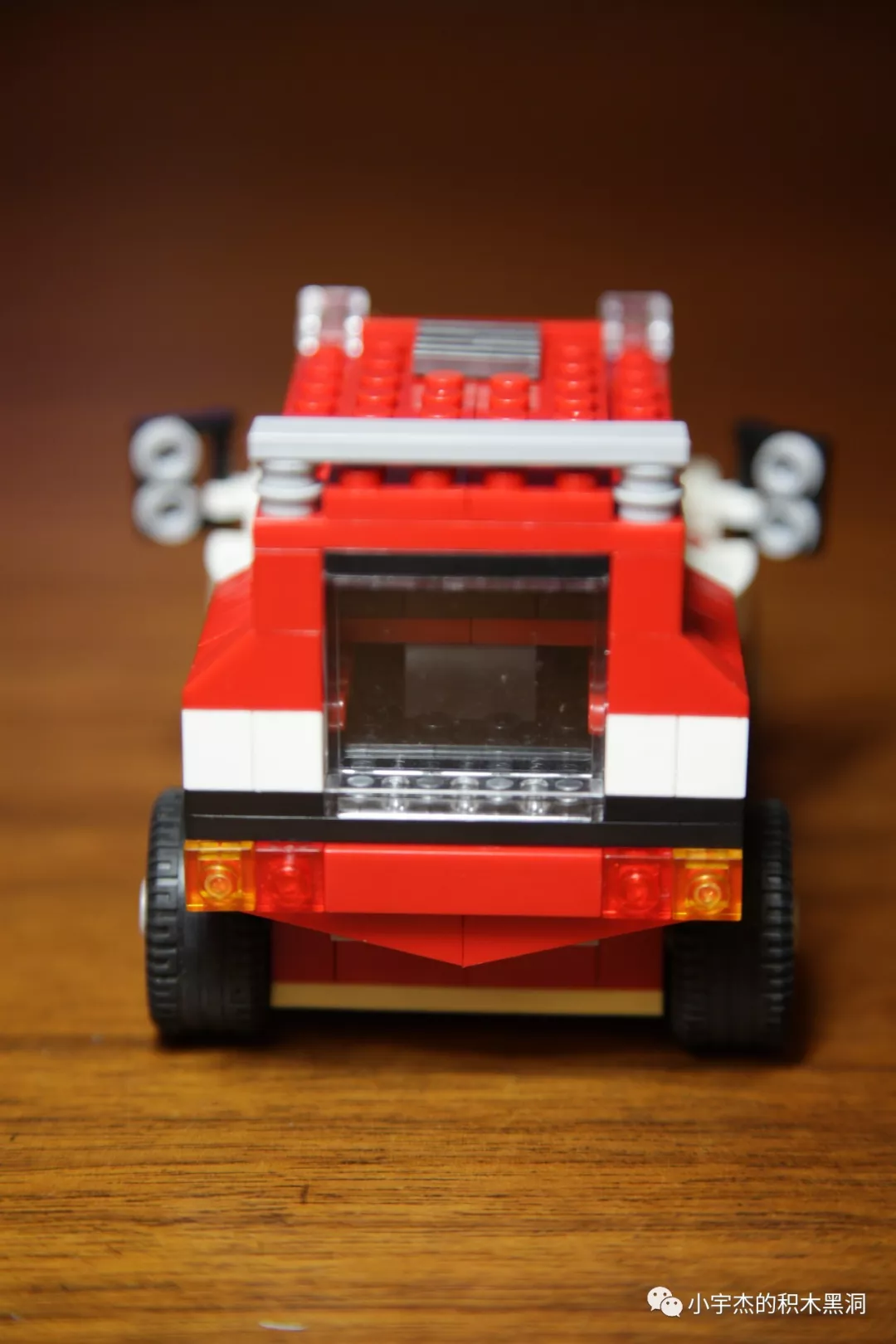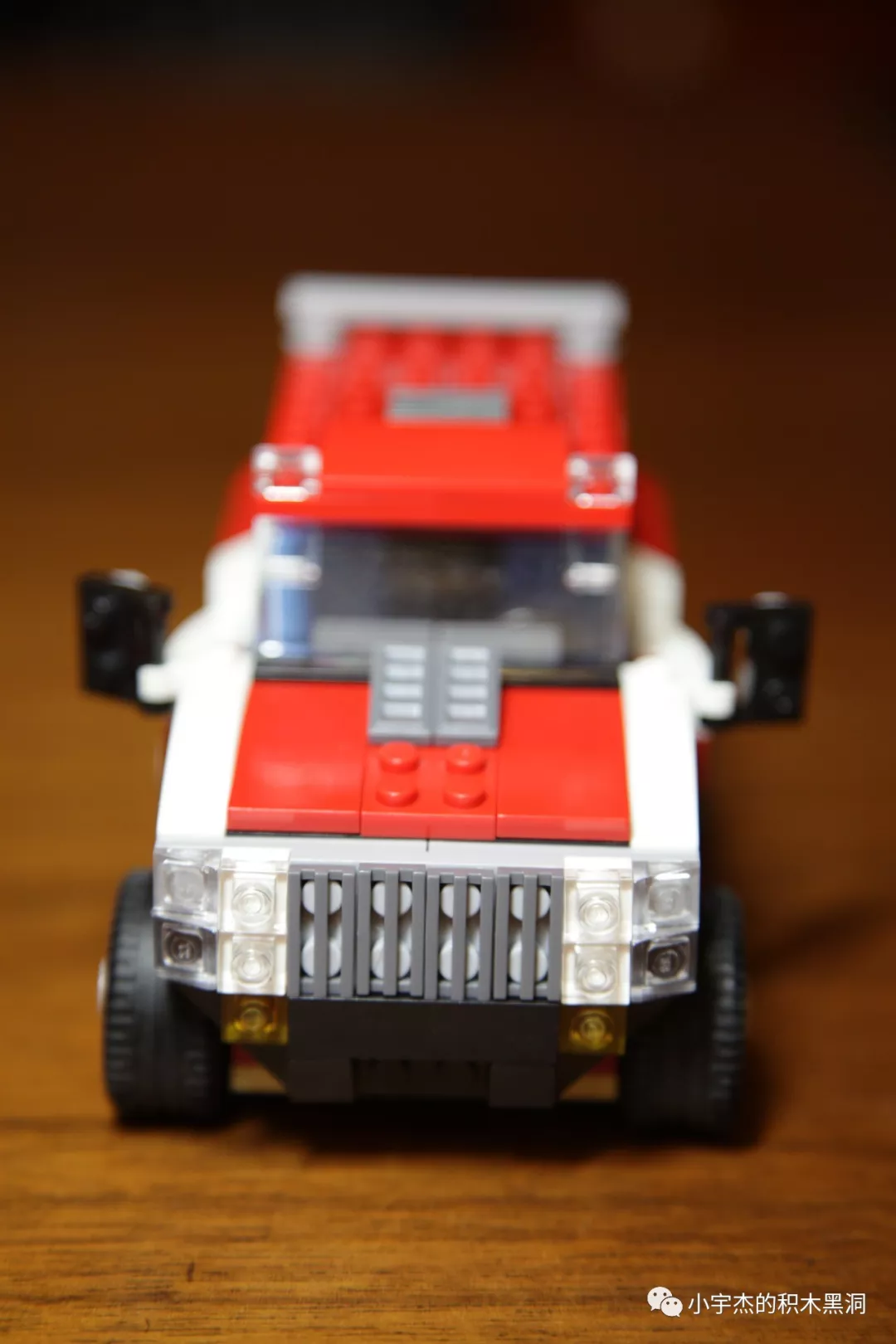 Huh? Why are there two?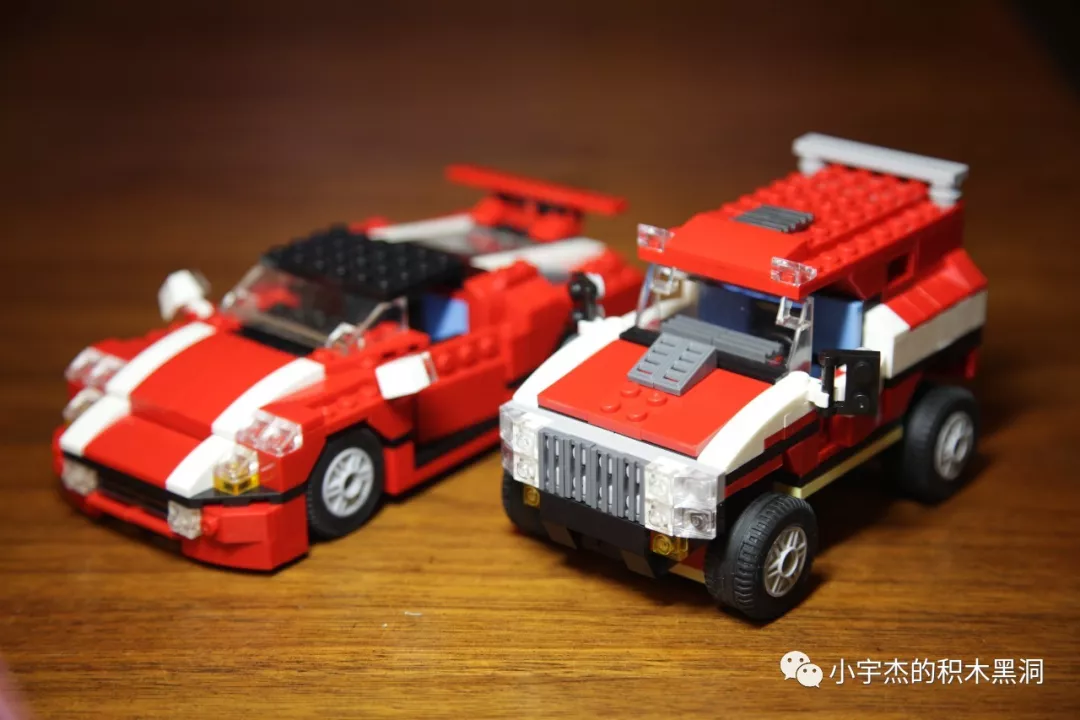 Haha, I made two boxes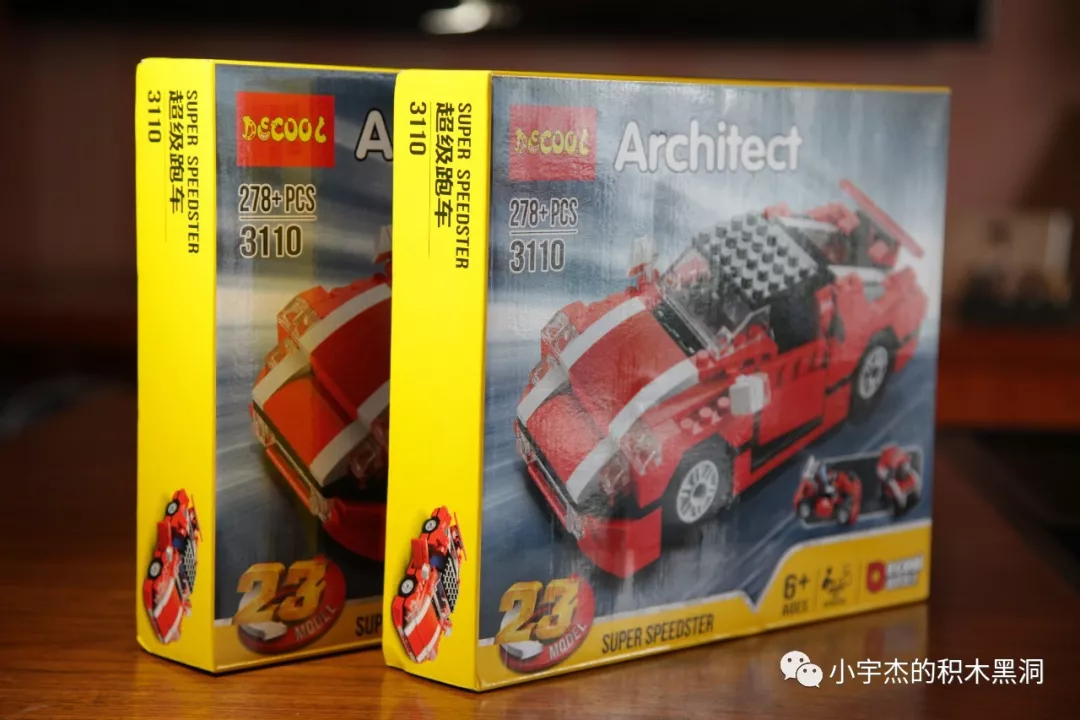 Don't forget, there is also a third form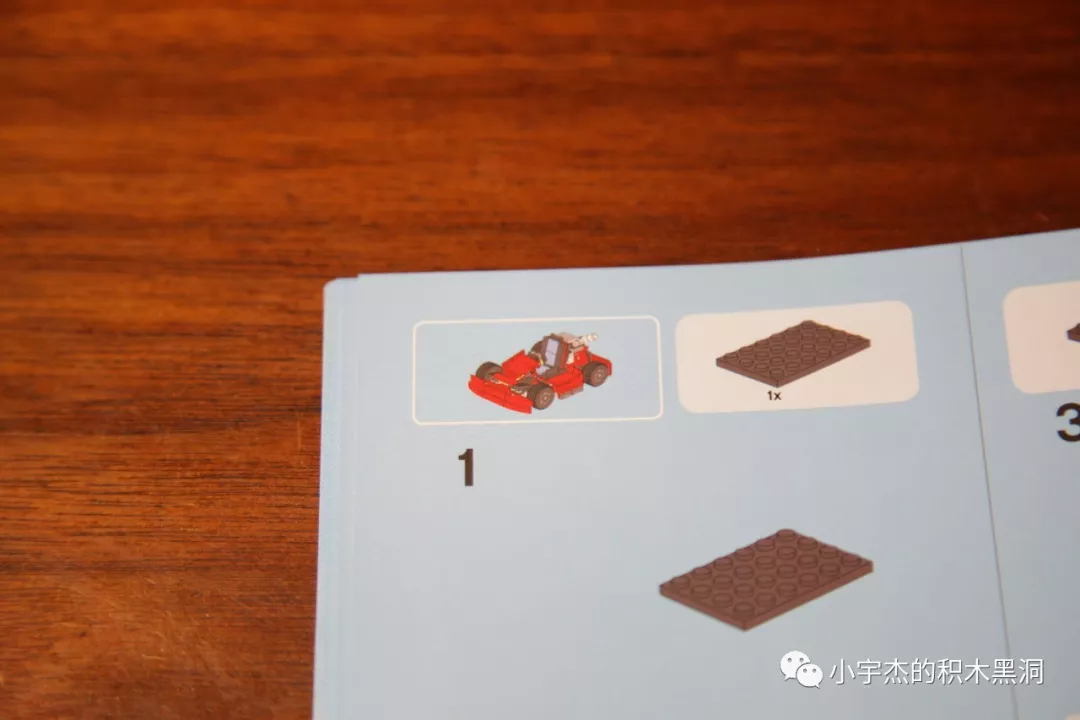 Is a kart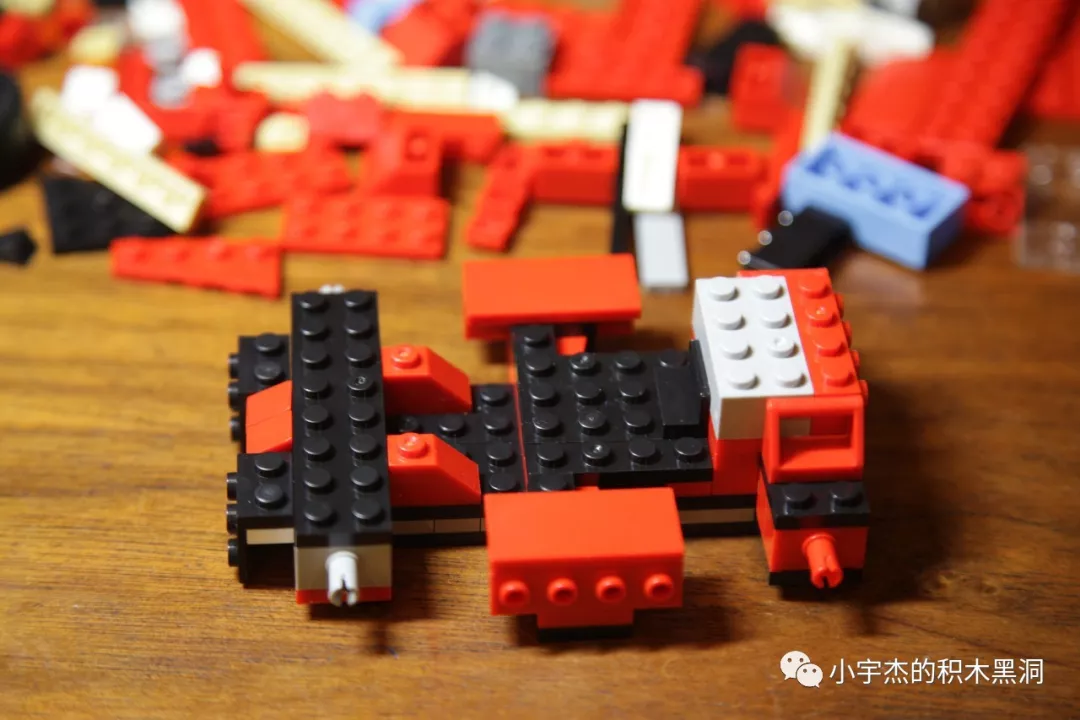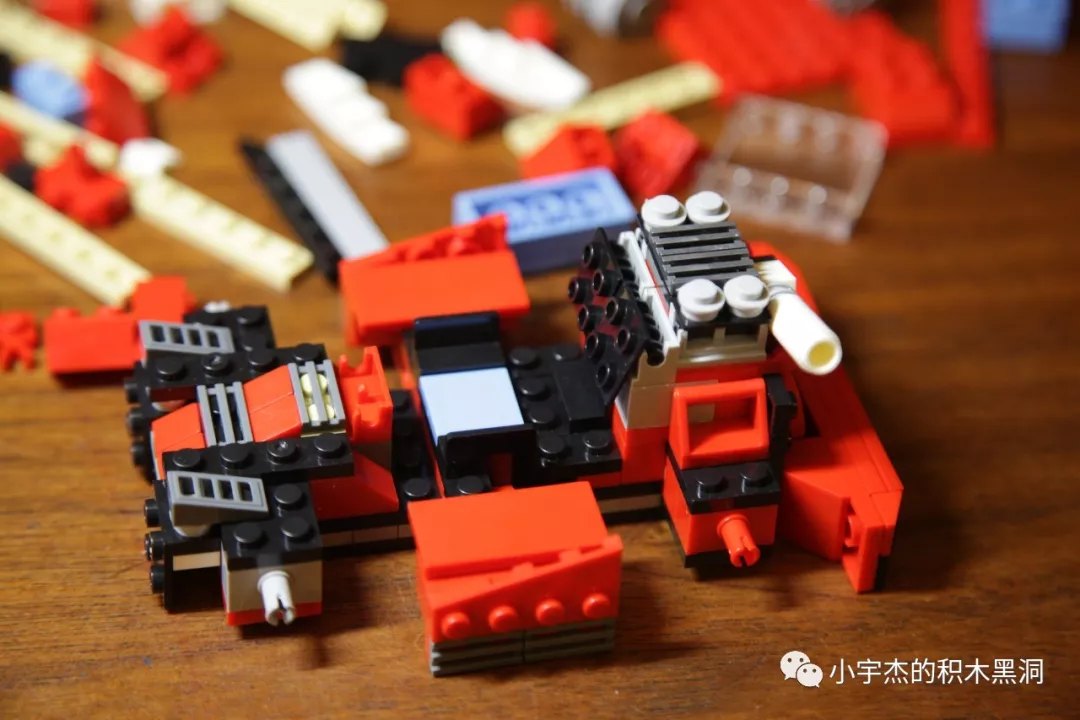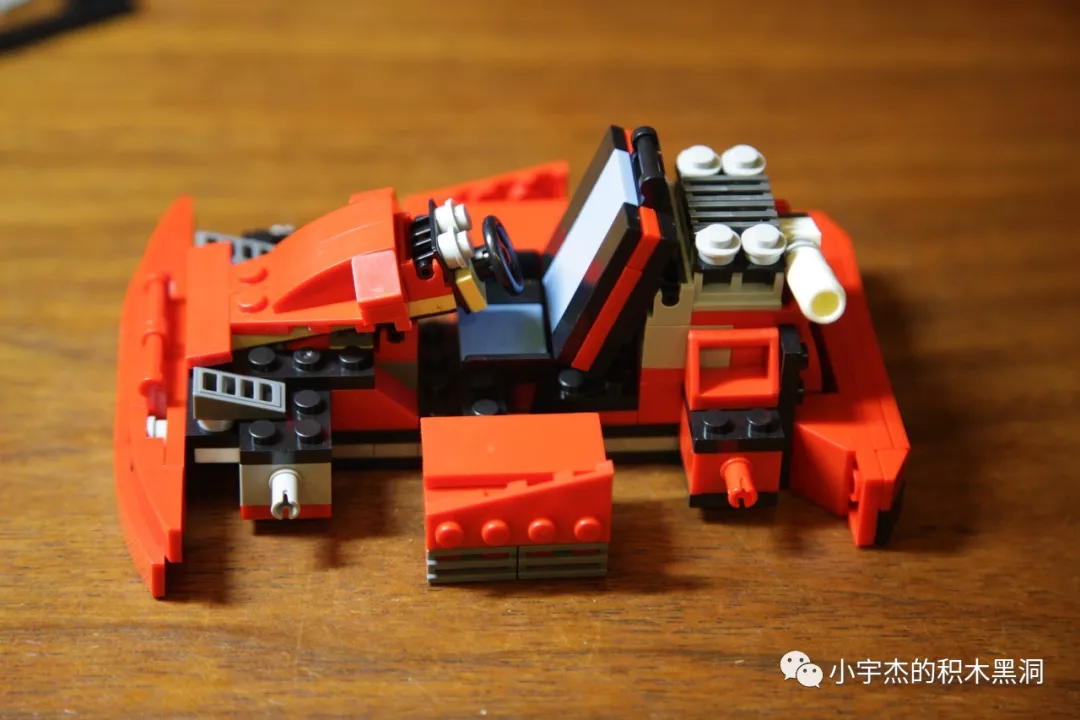 Rear-mounted engine, instrumentation, steering wheel details are reflected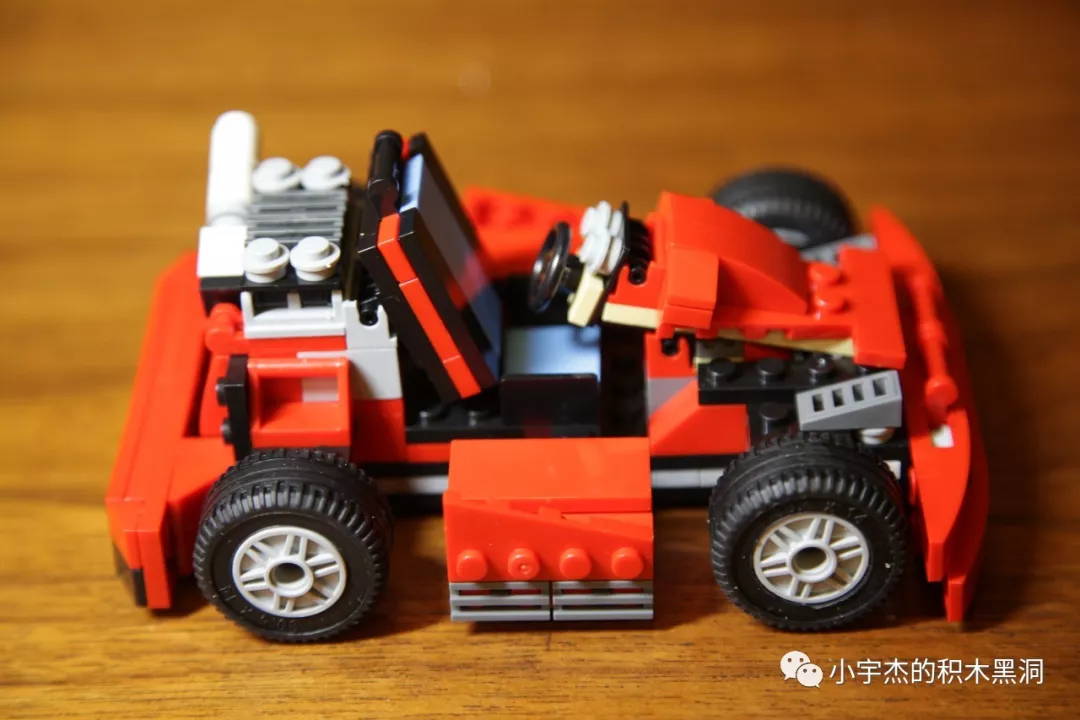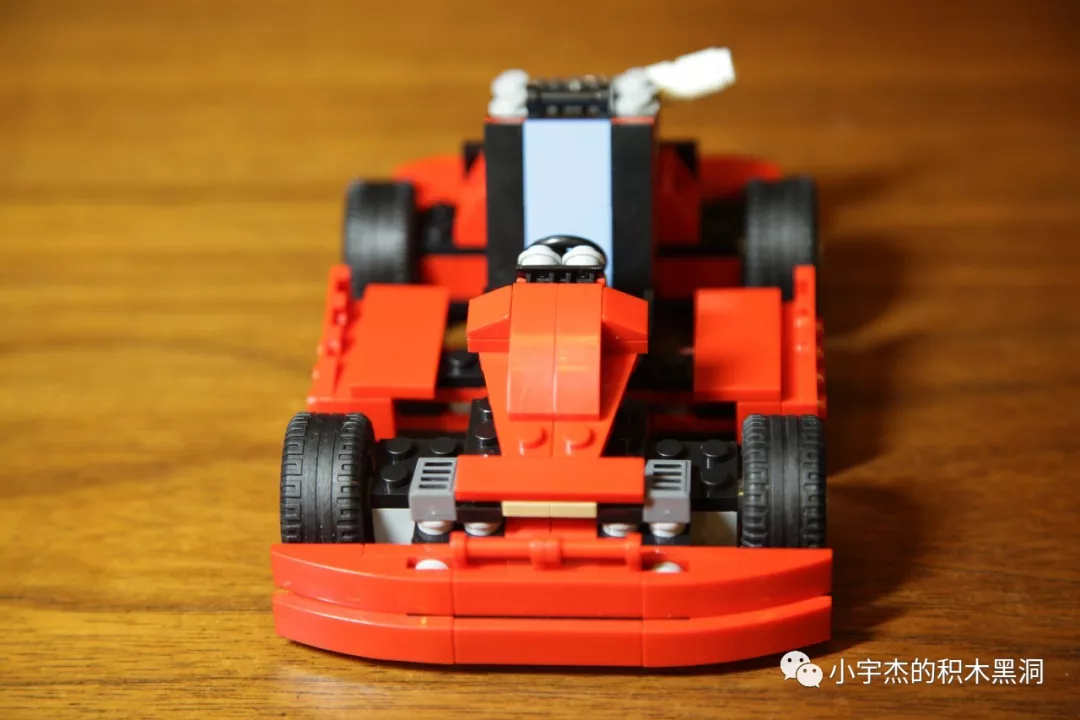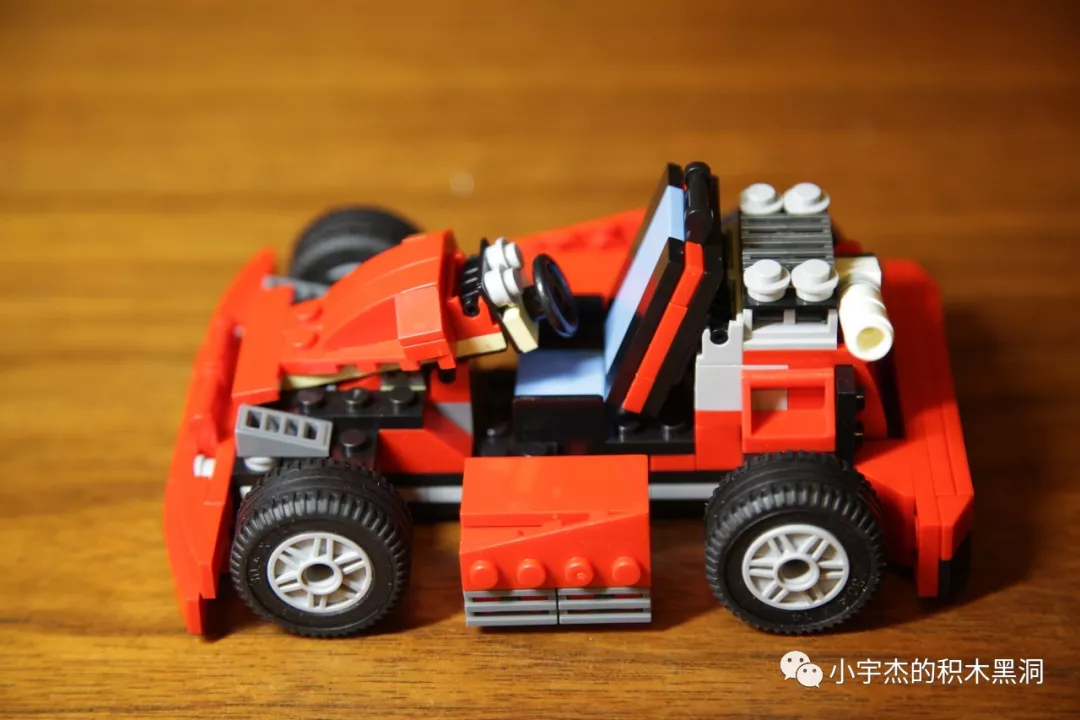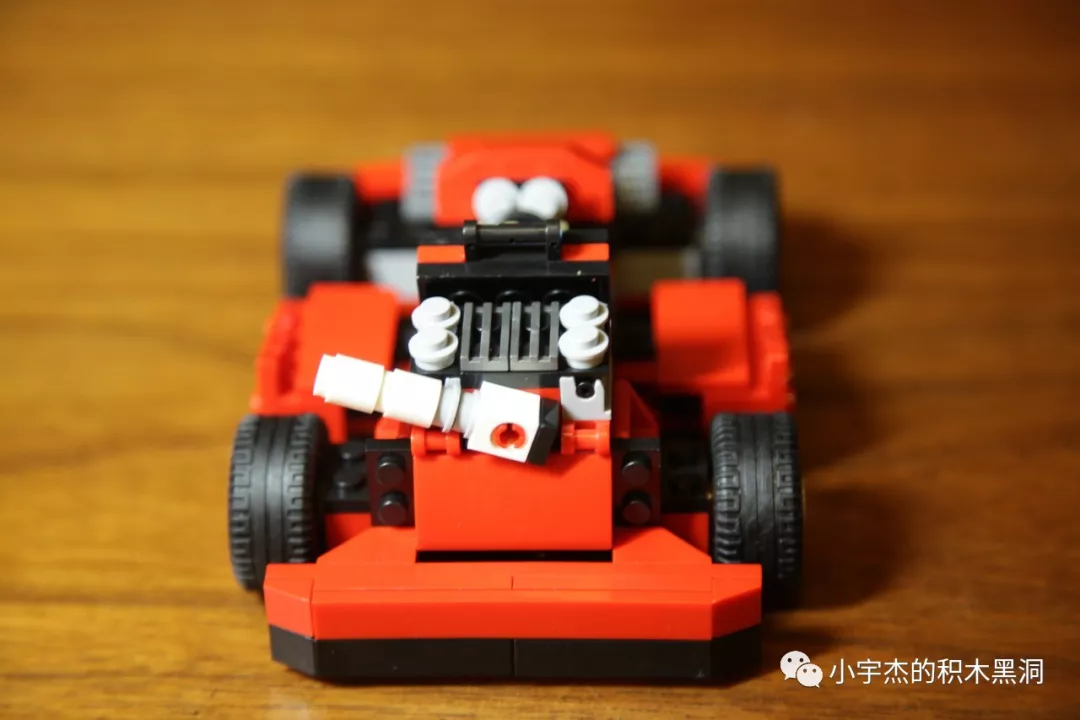 Of course, Xiao Yujie has to collect all the 


three forms in the same frame.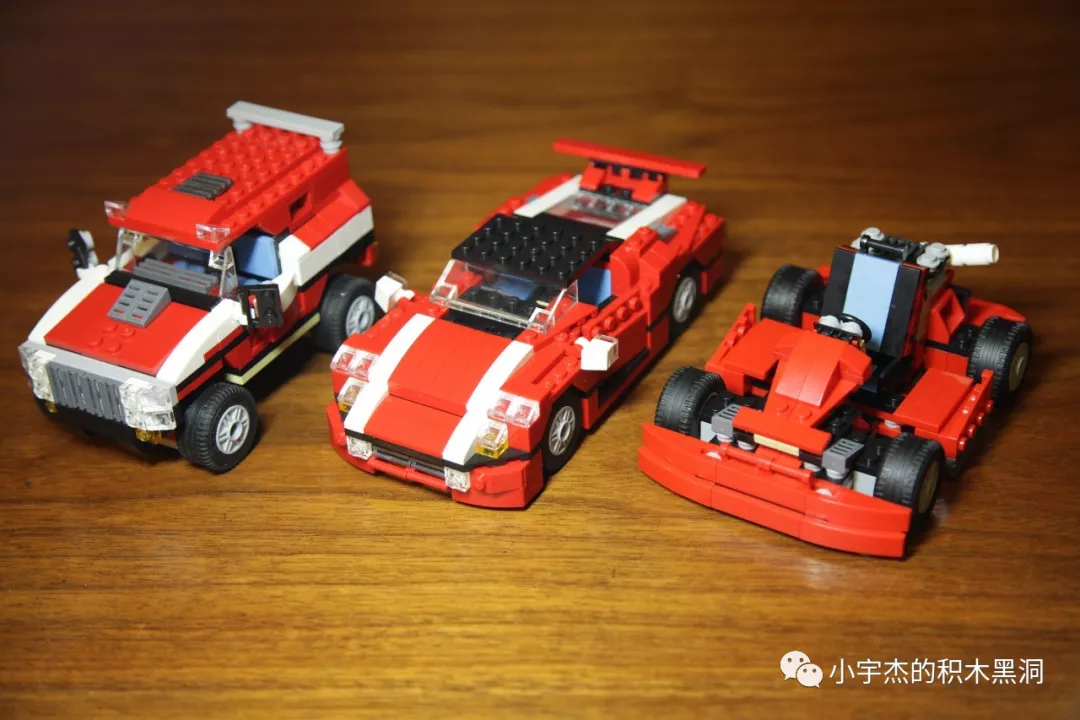 One video of three small cars
The proportion of karts is really big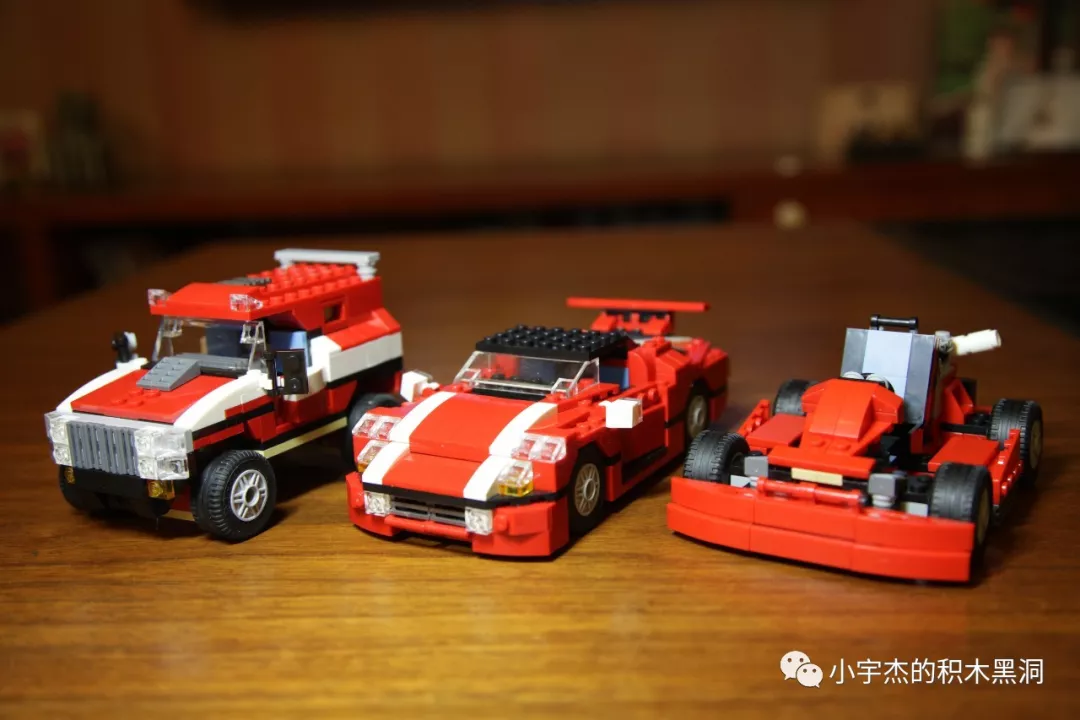 The price of such a good car is currently uneven on a certain treasure. I helped you find a good shop. Friends who like it are welcome to go in and buy. The boss is very enthusiastic and should not be missed.